Cash-and-carry begins at private hospitals today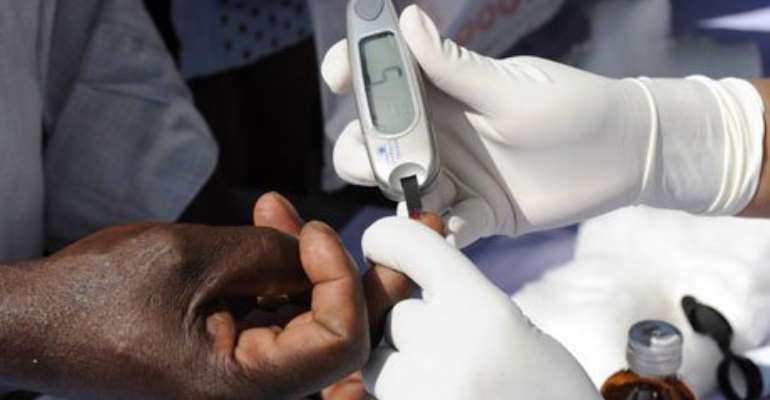 National Health Insurance Service (NHIS) subscribers seeking care at Private Medical and Dental facilities across the country will be turned away from today.
They will be attended to only if they can pay cash for the treatment.
This is because the society of Private Medical and Dental Practitioners say ballooning arrears in claims payments from the National Health Insurance Authority is crippling their operations.
NHIA have not advanced April claims to the private health facilities.
The Authority has tried to get the private health service providers to back down on their stance but to no success.