Government finances electrification project for Tain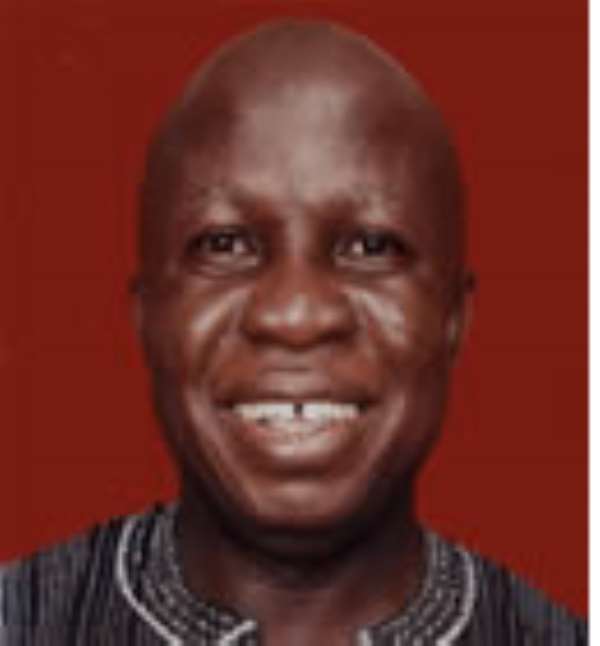 Nsawkaw (B/A), May 2, GNA - The Tain District in the Brong-Ahafo Region is benefiting from a Peri-Urban Rural Electrification Project under the funding of Ghana Government through the Energy Ministry.
The estimated USD $80 Million is being executed by Ibbeco Company Limited, an Accra-based Ghanaian electrical engineering firm, with Tech-Consult, also an electrical engineering consulting firm in Accra, as the project consultants.
Mr Gyan-Tutu, Member of Parliament (MP) for Tain, who initiated the project, explained to the media on Tuesday at Nsawkaw in the Brong-Ahafo Region that the project had become necessary because most of the big towns in the district had expanded and, therefore, needed additional supply of electricity.
He said work had commenced on the project, and that some of the beneficiary communities were Nsawkaw, Seikwa, Badu, Menji, Brohani and Kwame Tenten.
Mr Gyan-Tutu added that the project covered 28 communities, saying the first- phase of it, comprising 14 communities, included the seven-listed above.
Another Rural Electrification Project being executed by China Water, a Ghanaian-based Chinese electrical engineering company, for 20 towns and villages in the district had also started a week earlier.
Mr Gyan-Tutu, who did not say the cost of that project, cited some of the beneficiary towns as Koguaa, Konkonte, Dagadu, Agyanwiam, Kojowologo, Kwame Mensakrom, Adamu, Akore and Adadease. GNA