NDC acknowledges workers' commitment towards industrial harmony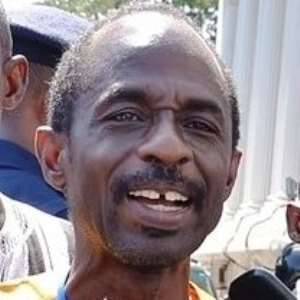 Accra, May 1, GNA - The National Democratic Congress (NDC) has commended Ghanaian workers for their devotion to duty, tolerance, loyalty and commitment to promoting conducive industrial environment that had culminated in the current peaceful atmosphere for nation-building.
A statement signed by Mr Johnson Asiedu Nketiah, NDC General Secretary and copied to the Ghana News Agency, said: 'NDC wishes to place on record the recognition of worker's relentless efforts and sacrifices towards increased productivity and growth of the economy, even in the midst of socio-economic challenges currently confronting the nation.'
It said the NDC government was encouraged by organized labour's commitment to rules governing the labour terrain, thereby motivating the party to consolidate its relations and recognition for the Trades Union and affiliate labour institutions.
'NDC wishes to reiterate that we shall continue to promote policies that have the potential to enhance and uphold the rights of workers, and would not relent on our resolve to see the qualitative improvement of all workers, irrespective of religion, colour, tribe and political orientation,' it added.
The NDC urged workers to rally behind the government as the nation strove for a better Ghana.
'The NDC salutes workers in Ghana and all over the world today for their sacrifices towards government's efforts to build a better Ghana' it noted.
GNA