Vodafone Ghana best in 'Voice clarity' and '3G internet speed'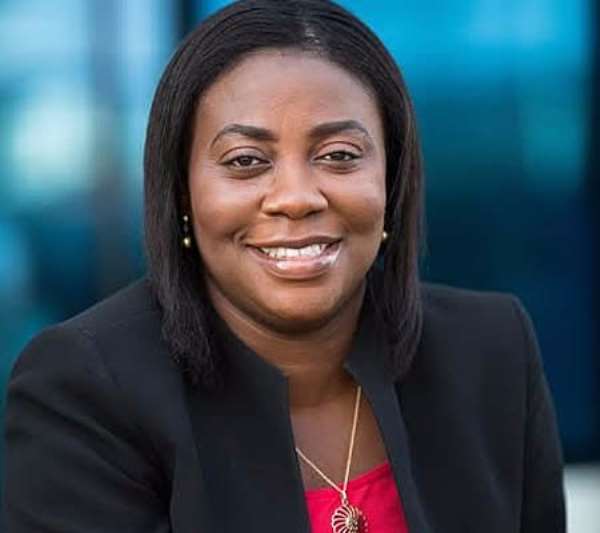 Vodafone Ghana is the best mobile network in 'Voice clarity' and ' 3G+ internet speed' , according to an independent study of the telecoms industry in Ghana.
In an age where the customer is the undisputed king of all things marketing and product innovation,companies are finding creative ways to deliver the kind of satisfaction that will eventually have a rippling effect on the profitability of their business and drive positive perception.
The experience of mobile technology has become an omnipresent phenomenon the world over – an ever-present avenue for consumers and companies.In Ghana, the average consumer has become highly sensitive to the quality of mobile networks and the services they offer.
There is a general belief that telecommunication companies have three top problems to address in enhancing customer perception – internet connection , app and service crashes and slow network speeds .
Despite the fact that not all of these issues are within the direct control of telecom companies, there is the need to realise that often, customers will blame the networks for most of their problems.
Since entering Ghana's telecoms sector in 2008, Vodafone has spent close to US$700million to improve its systems and network in an effort to bring it to an international standard for its customers.
The survey, commissioned by the Vodafone Group and conducted independently by global consulting firm P3 Communications, therefore, comes as a breath of fresh air following recent concerns by the public about the level of service being rendered by telecom companies.
The research measured; parameters including call set-up, speech quality and drop rates, as well as downloads and uploads speed .In all these, Vodafone Ghana posted strong performances.
Commenting on this, Patricia Obo-Nai , Director of Technology at Vodafone Ghana said:
"The very foundation of our existence as a telecommunications company is the quality of our network. In a very competitive and connected world, like Ghana has become, the network is the key differentiator. Over the years, we have invested significantly in ensuring voice quality and mobile internet efficiency for our customers. The results from the study are a direct endorsement of the good work we have put in to ensure that we continue to provide unmatched experience for our customers and to lead the way in the industry".
Vodafone has remained consistent in maintaining the highest standard of network quality for its customers.