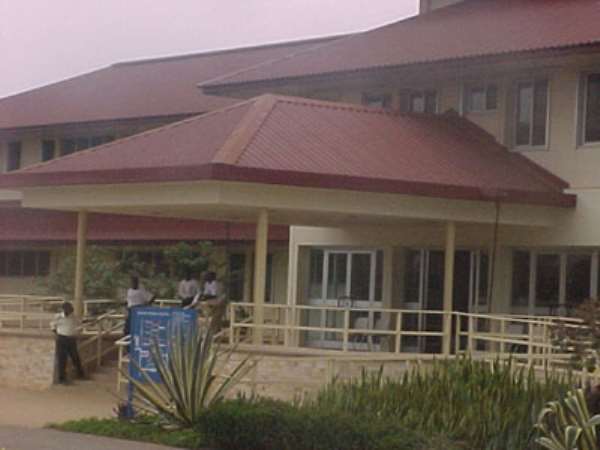 The Sunyani Regional Hospital has since August 4, 2003, lost 22 nurses.Apart from one of the nurses who died in May this year, the other 21 are believed to have left the country to seek greener pastures abroad.
Dr Daniel Asare, the Medical Superintendent in-charge of the hospital, announced this at a peoples' forum organise in Sunyani. He said the average daily attendance of patients had increased from 400 in the previous year to 500, while currently the total admissions had shot up from 10,000 to 11,580.
Dr Asare stated that malaria was on top of the diseases that caused morbidity and admission at the hospital.He announced that the hospital had obtained two accreditations to run postgraduate training courses in medicine as well as in nursing.
Alhaji Dr Mohammed Bin Ibrahim, the Regional Director of Health Services, announced that all was set for the establishment of a new nurses training college in Sunyani in October, this year, with an initial intake of 40 students.
Besides, he said, the Kwame Nkrumah University of Science and Technology (KNUST) had completed negotiations with the hospital to attach its medical students to the hospital for practical training.
Nana Bosoma Asor Nkrawiri, Omanhene of the Sunyani Traditional area gave the assurance of his outfit's preparedness to release more land for the construction of residential accommodation for doctors and nurses in order to attract more health professionals.