NPP delegates urged to elect winning candidates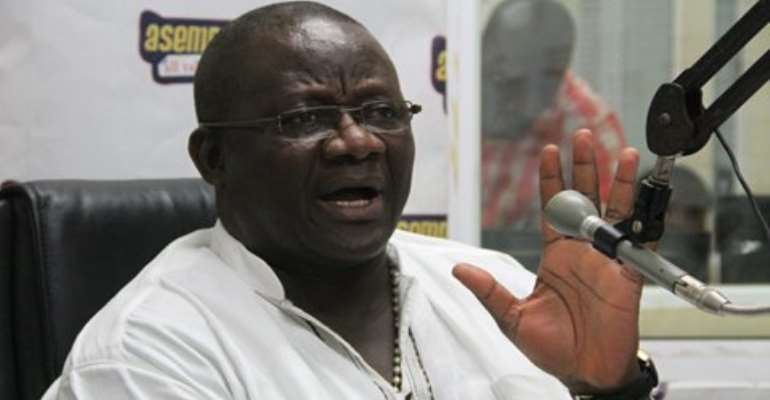 National Chairman of the New Patriotic Party (NPP), Paul Afoko is proposing delegates vote for winnable candidates to enable the party win the 2016 general elections.
According to him, victory in 2016 is non-negotiable and therefore delegates must ensure their preferred candidates bring victory to the NPP.
Paul Afoko made the call at Takoradi in the Western region during a tour to roll out the 'New Plan for Power' in 2016.
He stated that "your only consideration in the selection of parliamentary candidates should be how the person can win us more votes in the 2016 elections".
The NPP Chairman advised members to eschew tendencies that will divide the Party's rank and file especially at the constituency level.
Paul Afoko said as the only alternative government in waiting, the NPP cannot afford to disappoint the suffering masses.