Korle- Bu Surgical Emergency Unit too full to admit new patients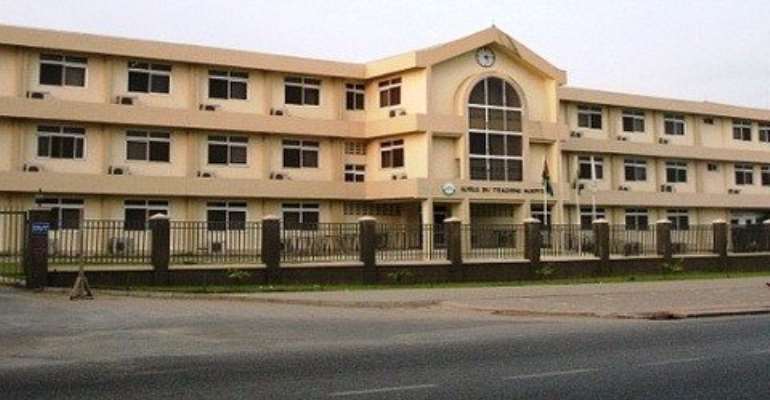 The Surgical Medical Emergency (SME) Unit of the Korle-Bu Teaching Hospital has suspended admissions of new patients for the next two days.
A notice issued by the Medical Directorate and pasted at the entrance of the unit read "The SME is full beyond its capacity. In order not to compromise quality of care, admission of patients into the department is being suspended for the next 48 hours.
It has become a worry as that particular emergency unit is one of the biggest referral facilities in the country.
The Korle-Bu Teaching Hospital is the premier health care facility in Ghana and the only tertiary hospital in the southern part of Ghana.
Established on October 9, 1923, the Korle Bu Teaching Hospital has grown from an initial 200 bed capacity to 2,000. It is currently the third largest hospital in Africa and the leading national referral centre in Ghana.
The notice posted at the entrance did not state any alternative unit where referrals meant for the surgical/ medical emergency unit should be directed to.