Togolese officials open border after elections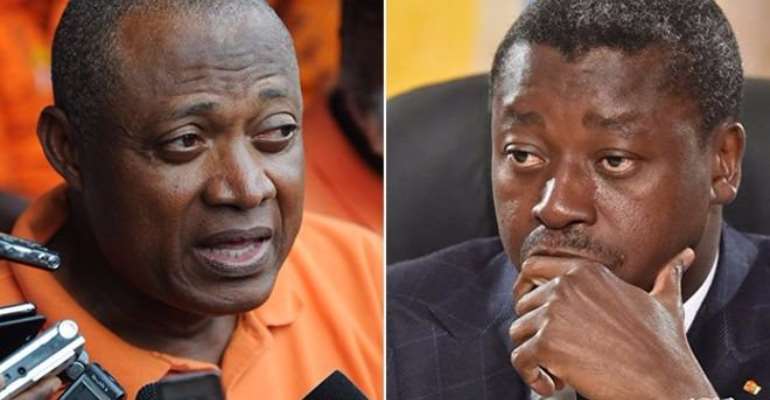 Togolese officials have re-opened that country's borders as counting continues in Saturday's presidential polls.
About 3.5 million people - half of Togo's population of 6.8 million - voted to choose between four contestants including incumbent president Faure Gnassingbe and leading opposition candidate, Jean-Pierre Fabre.
President Gnassingbe is hoping to continue in office after he took over from his father, Gnassingbe Eyadema, who ruled Togo for 38 years before dying in 2005.
The current president assumed power and won elections that were held in the same year. He again won the 2010 elections.
Joy News' Volta regional correspondent, Ivy Setordjie, who has been monitoring the elections, reported that the Togo end of the Ghana-Togo border, which was closed for the elections, was opened 6am Sunday.
According to her, although the border has been opened, business activities are yet to fully normalize.
She said counting is continuing unabated with results expected Tuesday.
The results will be declared a day after the country has celebrated its 55th Independency Anniversary on Monday, April 27.