Ghana To Close Border To Togo Ahead Of Elections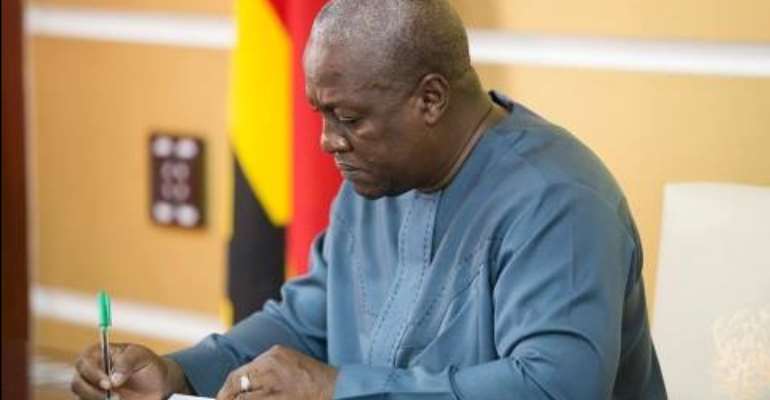 The Ghana border with Togo will be closed by midnight ahead of Saturday's Presidential elections in the West African country.
Ghanaian officials have already set up a joint border patrol team to secure the border and nearby communities.
Incumbent President Faure Gnassingbe is facing stiff opposition from an economics graduate and former newspaper editor, Jean-Pierre Fabre.
The elections, originally planned for April 15, were postponed to April 25 at the instance of the Chair of the Authority of ECOWAS Heads of State and Government, following an earlier consultative visit to Lome in March.
The postponement was to enable Togo's Independent National Electoral Commission with assistance from La Francophonie to complete a review of the electoral register in response to concerns raised by the political parties.
ECOWAS is deploying a 100-member election monitoring group to be led by the former President of Liberia, Dr. Amos Sawyerr.