New technical University set to improve manufacturing sector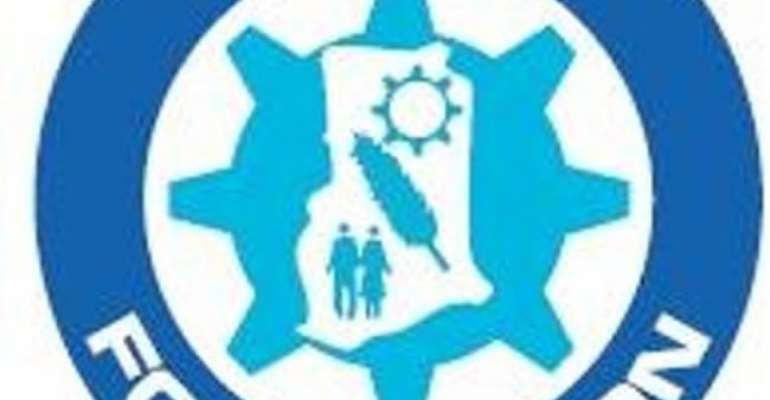 Ghana's manufacturing sector will soon receive a major boost as GRATIS Foundation finalizes discussions with major stakeholders to set up a purely technical University in the country.
The University, which is expected to begin operations by end of the 3rd quarter of this year will produce graduates with practical training to drive the industrial resuscitation of the country.
Chief Executive officer of the Foundation, Emmanuel Asiedu speaking to JoyBusiness said the a yet unnamed university has the potential of equipping the citizenry with the tools needed to create sustainable jobs in the country.
"We want to upgrade the apprentice training that we're doing because modern gadgets require higher intellect and skills. Our traditional Universities are training people just the theory" he announced.
Mr. Asiedu questioned why most institutions of higher learning in the country are not giving their students "hands-on training" and stated that the technical university will bridge that gap by equipping its students with real practical training to address the phenomenon where most mechanics are getting technical training from what he called "way-side mechanical shops" without the needed theoretical education to back them.
According to Mr Asiedu, there should be "a blend of the two – an institution that would admit students right from the Senior High or Technical Schools and train them right away with all the skills and the theory needed. We can make our own cars, our own machines and virtually everything that we need as a people right here in Ghana."
Story by Ghana | Myjoyonline.com | Kuuku Abban | [email protected]