Ghana marks World Hemophilia Day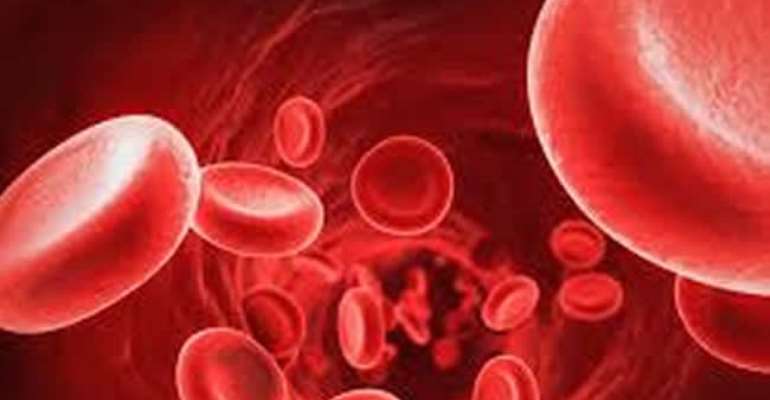 Ghana Hemophilia Society has called on the government and Ghana Health Service to expand the training of health professionals and care givers to cater for the increasing number of hemophilia patients.
Mr Martin Boakye, National President of the Society said a time has come for the government to build the capacities of more health workers in other health facilities across the country to be able to care for the growing number of hemophiliacs.
According to him the current two centres - Komfo Anokye (KATH) and Korle Bu Teaching Hospitals, which are equipped with the necessary facilities to care for such patients, are woefully inadequate to cater for the estimated 2,500 patients.
Mr Boakye made the call at a ceremony to mark this year's World Hemophilia Day in Kumasi.
Hemophilia is an inherited (genetic) coagulation condition in which the blood fails to clot normally. Patients with this condition usually find that cuts take longer to heal up than others. They can also bleed internally, medics term this 'bleeds', as a result of injury, or for no apparent reason.
This year's celebration which was on the theme: "Building a family support," aimed at stressing the need to raise awareness among extended family members, friends, colleagues and care givers to increase support for those living with the inherited disorder.
Mr Boakye said the Society has the vision of reaching out to every patient who is not yet part of the Society.
He said research has revealed that out of every 1000 people, one person is suffering from hemophilia.
It is therefore, important for the country to identify the estimated 2,500 potential patients for treatment and care.
Mr Boakye said the Society is creating awareness about the disease and building capacities of health workers in all the regional hospitals in the country to identify and cater for patients.
Sharing his experience with Ghana News Agency, Mr Charles Afful, a patient who is also the Project Administrator of the Society, recounted the number of times he had to deal with difficulties with education and socialisation as his physical health deterred him from performing certain activities.
He said stigmatisation is a serious challenge and called on the public to support the Society to deal with it.
Dr Joseph Akpaloo, Chief Executive Officer of KATH said the hospital is investing in the training of a core Hemophilia Care Team to provide excellent services patients who visit the facility.
World Haemophilia Day is celebrated annually on the 17th of April.