80 SHSs postpone reopening over delays in release of feeding grants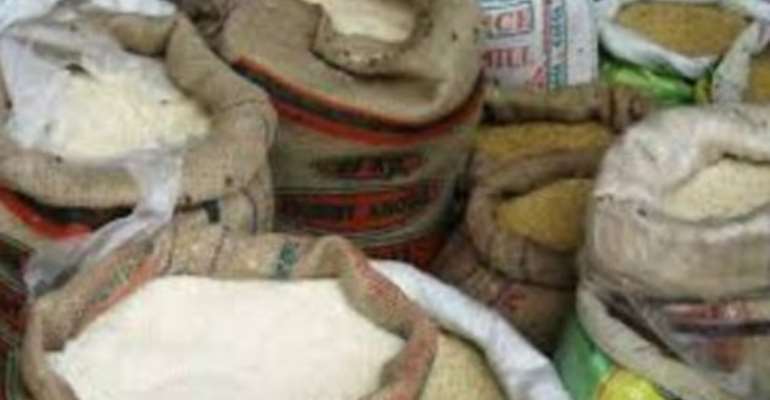 Over 80 Senior High Schools in the three northern regions have postponed their reopening dates following the failure of Government to release feeding grants.
Heads of some of the schools say they have no option than to let the students stay at home.
The students who were expected to report in school on April, 21 – which is tomorrow, have been asked to stay at home because school authorities cannot afford to feed them.
Some of the teachers who spoke to Joy News said they have been asked to remain at home until they hear news on the radio that the grants have been released.
They said they are worried about the contact hours which are going to be lost due to the time students are going to be at home, adding that it might affect them.
The Conference of Heads of Assisted Senior High Schools has been meeting over the issue.
Northern Regional Director of Ghana Education Service (GES) Alhaji Mohammed Harun says the decision to postpone reopening of the school is in the interest of the students.
He said the heads of the schools would have to take food items on credit but even this is impossible because they owe so much and their creditors have refused to give them anything until they clear up their existing debts.
It is better for the students to stay at home and eat good food than to come to school and be hungry, he said.