15 Agencies To Go Off Gov't Subvention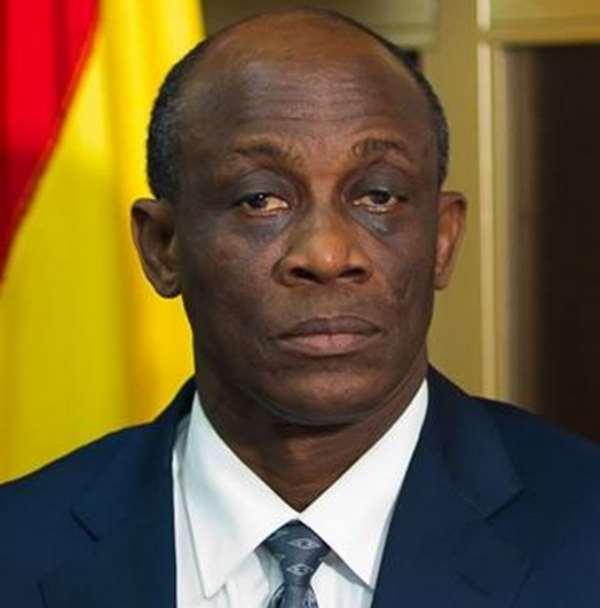 The French Government in collaboration with the Ghana Institute of Public Administration (GIMPA), has completed a sensitisation programme for 15 state agencies set to be weaned off government subvention this year.
The affected state agencies include the Energy Commission, Environmental Protection Agency, Water Resources Commission, Food and Drugs Board and the Ghana Standards Authority (GUAM).
Others are the Driver and Vehicle Licensing Authority (DVLA), Security Exchange Commission (SEC), Forestry Commission, Law Reform Commission (LRC) and the Divestiture Implementation Commission (DIC). The rest are the Tamale Teaching Hospital (TTH), the Ghana Legal Council (GLC) and the Kumasi Polytechnic.
The decision to wean off the affected state agencies was announced by the Minister of Finance, Mr Seth Terkper, last year in his presentation of the 2014 Budget in which he disclosed that the government was considering amending the laws that established those agencies to enable them to generate sufficient revenue.
Professor Duku Osei, Deputy Rector of GIMPA, who made this known, also told the Daily Graphic that based on the success of a pilot project, the affected agencies could be weaned off government subvention.
Having gone through structural reforms, the agencies are expected to respond to the market conditions within their environment and provide good services to the people while maintaining their independence and financial sustainability.
Professor Osei said for the affected agencies to be successful, there was the need to create a level playing field for them to compete favourably on the market.
'The move required a certain policy framework to provide some kind of support that would enable them to create a product that can sell in either a competitive or quasi-competitive market,' he stressed.