Ghana Politics Heats Up As CPP Regional Conferences Begin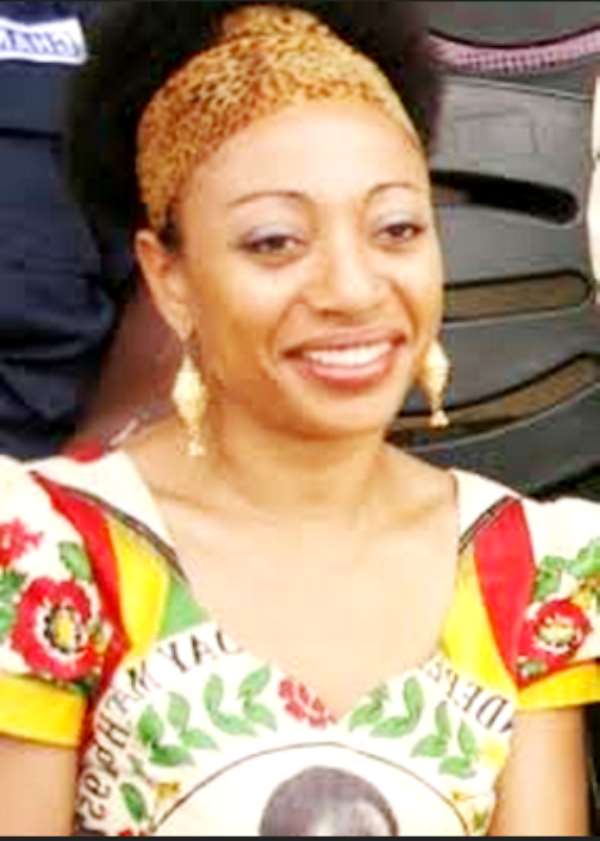 The Convention People's Party (CPP) has begun Regional Conferences which would ultimately take the Party to its National Delegates Congress to elect National Leaders and preparation towards the 2016 General Elections.
The CPP Upper West Region kick-started the process on Friday 17th April 2015 in Wa, the Regional capital.
The event began with visits by the Party to Traditional Leaders and to various places of interest lead by the National Chair and Leader Hon Samia Yaba Nkrumah, calling on the Nandom Naa.
A second team led by Dr Abu Sakara, the party's 2012 Flagbearer attended a public lecture at the Nusrat Jahan College of Education then called on the Wa Naa and Yere Naa as well as interviews on various radio stations in the city and called on the region to give the CPP the opportunity to change the country into a land of opportunities for all.
Saturday 18 April saw Professor Delle a former National Chairman together with Dr Sakara formally welcome the National Chair Hon Samia Nkrumah, CPP General Secretary Ivor Greenstreet, National Women's Organiser Hajia Hamdatu Ibrahim and other National figures in a convoy to the congress grounds at the GNATS Hall.
The Conference elected a new Regional Executive to steer the affairs of the Region thus:
Chairman - Elyasu Yussif Baba
1st Vice - Seidu Mogtare
2nd Vice - Alhaji Yussif Limain
Secretary - Issahaque Suleman
Education Secretary - Issahaku Jargu Sanda
Women's Organiser - Elizabeth Mounah
Organiser - Francis Baladong
Youth Organiser - Ishmael Yussif
The new Executive were encouraged to continue with strengthening Cell branches in every corner of the region and to
make the party more visible and attractive in the Region.
The Conference ended amidst a chorus of #CPPGovernmentNow! #CPPGovernmentNow!
Cell organisation at Polling and Constituency level is key to the fortunes of the Party and the National Leadership has tasked all Regions to make that a priority.
The CPP Northern Regional Conference is next on the list, scheduled for 9th May 2015, to be followed by the CPP Upper East Regional Conference.
Nii Armah Akomfrah
CPP Director of Communication
www.conventionpeoplesparty.org