NSP on the run for issuing fake road worthy stickers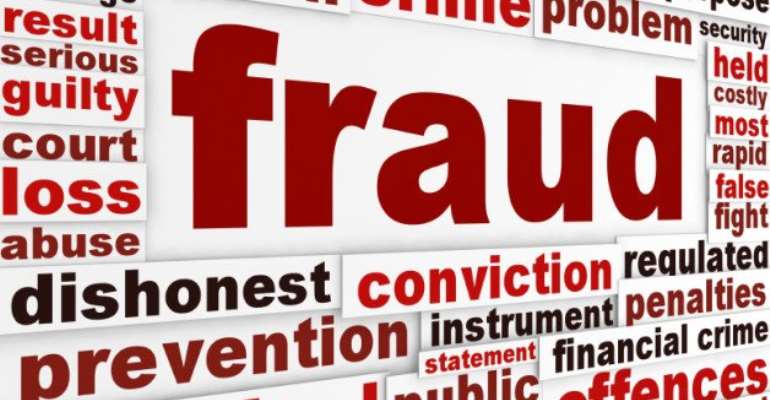 Western Regional Office of the Police Motor Traffic and Transport Unit (MTTU) has launched a manhunt for a former National Service Personnel with the Takoradi Office of the Driver Vehicle and Licensing Authority (DVLA).
The suspect, identified only as Godfred is suspected to be behind a syndicate that manufactures fake road worthiness stickers in Takoradi.
DVLA introduced the Electronic road worthy stickers in December last year, ostensibly to reduce the high rate at which some unscrupulous persons fake such documents.
Although the syndicates sell these at exorbitant prices, most motorists still buy them just to skip the normal road worthiness checks on their vehicles.
Godfred became a prime suspect after the arrest and detention of two of his accomplices.
Second in command of the Western Regional MMTU, ASP Emmanuel Kobina Essel told JoyNews that his outfit received information that there was a syndicate providing fake DVLA certificates.
A trap was set, in collaboration with the Western Regional DVLA, which led to the arrests of two suspects; Bodman, and Joseph Tanor, alias Jack.
In the ensuing interrogation, he says, one name kept popping up and that is of one Godfred, alias Awuna, who did his National Service with the DVLA.
The police, he said, are attempting to secure a photograph of the suspect for circulation, in the hopes of facilitating his arrest.
Western Regional DVLA Emmanuel Narh is thus reiterating calls on members of the public to desist from dealing with supposed middlemen or "goro" boys.