Trade Ministry should deal fairly with rice dealers-BIA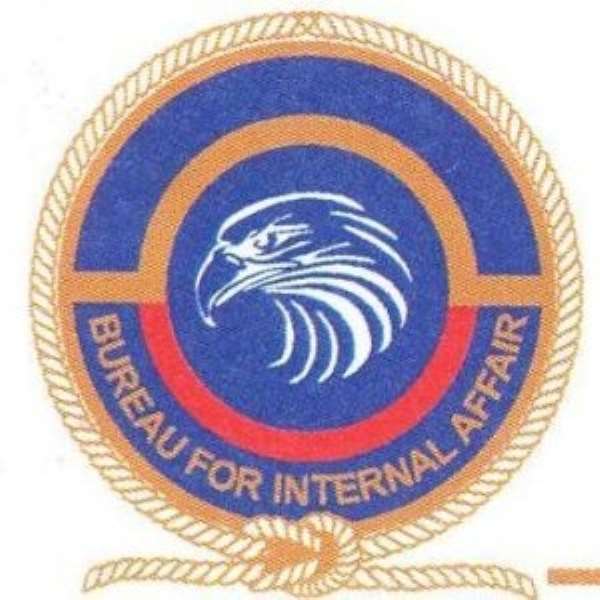 Accra, April 18, GNA - The Bureau for Internal Affairs (BIA), an anti-graft organisation, has called on the Ministry of Trade and Industry (MOTI), to ensure a balanced assessment of taxes paid by small scale and large scale rice importers.
It claimed that MOTI in a media report accused the Small Scale Rice Dealers Association of Ghana (SSRIDA) of tax evasion and smuggling of rice despite the ban on its activities since 2013.
A statement issued by Mr Godfred Nkrumah, Co-ordinating Director of BIA at the weekend and copied to Ghana News Agency in Accra, said despite the allegations on January 28, 2014, MOTI received a report from the Customs Division of Ghana Revenue Authority (GRA), about rice imports through the Western Frontier-Sunyani Collection.
The statement said the report, which was addressed to the Chief Director at the ministry was headlined: 'Authenticating copies of SAD forms and assessing impact of rice imports through the Western Frontier-Sunyani Collection.'
It claimed that the exercise, which targeted SSRIDA members took the team members to Gonokrom, Kofi Badukrom, Nkrakwanta and Osei Kojokrom.
'All copies of entry forms submitted by the MOTI for verification were genuine and originated from the stations indicated; all relevant taxes were paid; values applied conformed to values given by Commissioner per memorandum of August 3, 2013, and revenue from rice imports is a major source of tax for the Sunyani Collection,' the statement said.
BIA said to avoid any doubt in the minds of the public the Trade Ministry should published the full GRA report.
It said an independent investigative team set up by MOTI has revealed that members of SSRIDA used unapproved routes to bring their goods and only import broken rice, in order to attract a paltry amount of tax.
It said if the independent investigation was undertaken to check tax evasion by SSRIDA, then the same measure should be extended to the large scale rice dealers to ensure a balanced overview of the current state of rice importation.
The statement said BIA had called for forensic auditing of rice imports to promote transparency and accountability by those in the industry especially the major players, who import the commodity on large scale and store them in bonded warehouses.
'Transparency and accountability should be the number one priority of the Trade Ministry in importation of rice, be it small or large scale,' the statement said.
The BIA asked Dr Ekwow Spio-Garbrah, the Trade Minister to call on the Bureau of National Investigations, to probe the activities of both small and large scale importers for the citizenry to know the whole story about rice importation.
It said MOTI should also put in place measures, which could be undertaken to effectively aid and stabilise the rice industry to boost the economy to benefit the citizens.
The statement said since the ban was slapped on small scale importers from November 1, 2013, SSRIDA members have been denied the right to do business but what shows that those allowed to do so are serving the national interest?'
GNA