Create your own jobs, Baba Jamal tells Graduates Unemployed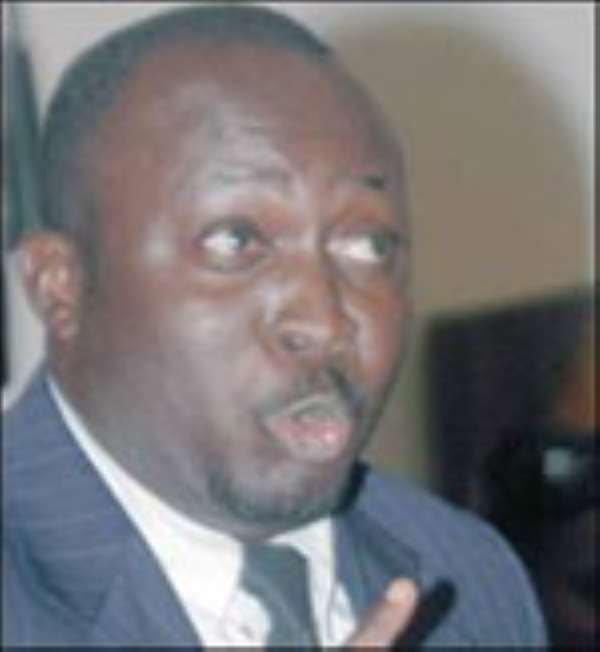 Deputy minister of Employment and Labour, Baba Jamal has told hordes of graduates without jobs in Ghana to create jobs for themselves instead of moving with chains of certificates from office to office looking for jobs.
In his convictions, graduates who are not employed, pursued courses that are less demanding in the Ghanaian job market.
The deputy minister who was speaking on Kumasi based Fox FM said most graduates are selective and wouldn't want to engage in critical thinking.
'Everybody wants to wear tie, sit under air conditions. You are waiting for someone to employ you, why can't you also create jobs and employ someone?'
Graduates in Agriculture want to sit under air condition, people with engineering wants to be touring, going around'.
Ghana has been churning out numerous graduates every year from the various public and private tertiary institutions only for them to stay at homes with relatives without jobs.
Ghanaian youths continue to raise numerous concerns culminating in the formation of many unemployed youth associations.
The unemployed graduates argue that government policies over the years have failed to create more jobs for the large number of students that graduate every year.
But, deputy minister for employment and labour said 'government only cannot provide jobs so graduates should also create their jobs and employ people'.
He charged the graduates to be innovative and think outside the box.
The deputy minister proffered that teachers without jobs for example should engage in private extra classes.He directed graduates who wish to create their own jobs towards government policies like YES, GYEEDA, etc.