Court strikes out fraud case against Ivory Finance, SIC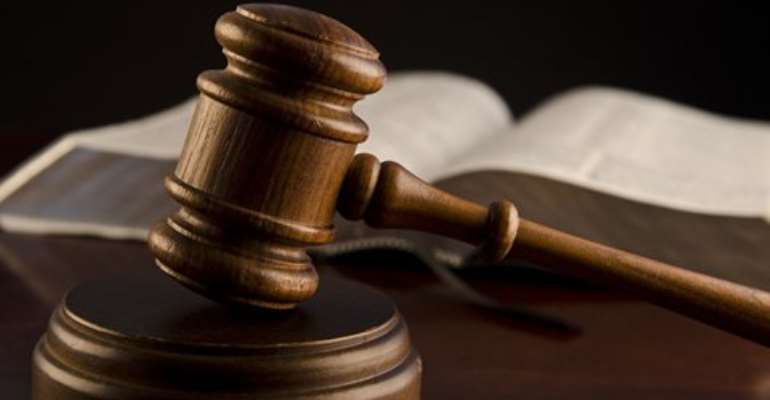 An Accra Commercial Court has struck out the case of fraud brought against finance house, Ivory Finance.
That is the latest in the SIC-ITAL saga. The construction firm, ITAL reportedly sued SIC Insurance and Ivory Finance for fraud.
This was in respect of the loan guarantee the insurance firm issued to the construction firm in April 2013.
ITAL borrowed some funds from Ivory Finance, a member of the CDH Group, for the construction of some properties, which went bad.
Ivory Finance is now demanding that the loan be repaid. However since ITAL cannot pay back the amount, Ivory Finance has to fall on the loan guarantor, SIC Insurance, for the payment of the said loan.
However after months of boardroom wrangling which caught the attention of the Central Bank, ITAL sued SIC and Ivory Finance Company for fraud.
But the commercial court presided over by Justice Samuel Asiedu earlier today ruled against the construction firm.
This means, SIC will still have to pay about 183 million cedis in the debts owed Ivory Finance - after paying a little over 19 million Ghana cedis sometime last month.
Ivory Finance earlier this year secured a court order to freeze SIC's debts until the insurance company pays the debt owed Ivory.