That's My the curse of the 'P' word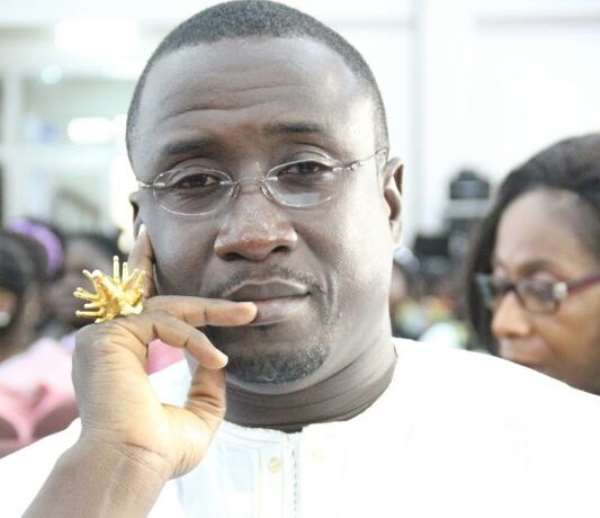 Every country's success is based on its politics. The economy, education and even sanitation, depends on the country's internal politics.
However, the P word has become a curse.
Today, join me as I try to find out why some good influential citizens have become hypocrites, pretending to be neutral, sit on the fence and try to point out where the "blind politicians" leading us have gone wrong.
Is our long awaited revolution almost here? Is the new crop of fresh faces appearing on the political scene our panacea? Has the curse been broken?
Another exciting piece for our Thursday ritual.
Tune in to Joy 99.7 FM at 2:05pm, where Nana Ansah Kawo will be dissecting the issue. It will also be streaming live on www.myjoyonline.com .