GYEEDA Trial Too Tribalistic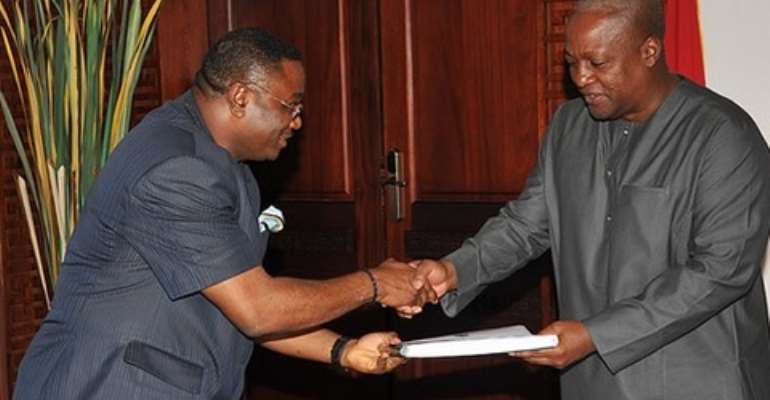 Lawyers for former GYEEDA boss, Abuga Pele and Chief Executive Officer of Goodwill International Group, Philip Assibit, the two persons implicated in the GYEEDA scandal and facing trial for intentionally causing financial loss to the state have described the decision to prosecute their clients as a grand ethnic conspiracy.
Joseph Kpemka, one of the lawyers for the accused said it is surprising that all the members of the committee set to investigate the GYEEEDA scandal come from the Volta region.
He also said that per the testimonies given by various witnesses including the investigator of the case, it was clear there was a cover up for former Youth and Sports minister, Kofi Humado, whom he said should have been facing trial by now.
Mr. Kpemka made these comments during the cross-examination of the last prosecution witness in the case, Daniella Adu Anane.
The lead investigator in the Ghana Youth and Entrepreneurial Development Agency (GYEEDA) case Daniella Adu Amankwa also told the court on Wednesday that the Ministry of Youth and Sports made payments to CEO of Goodwill International Group, Philip Akpeena Assibit, without due diligence.
She said per her investigations, Philip Assibit did no work for the payment he demanded from the Ministry.
She further told the court that apart from the two people undergoing trial no other persons have been tried despite indications that no due diligence was done.