Egypt jails top Morsi aide for abuse of power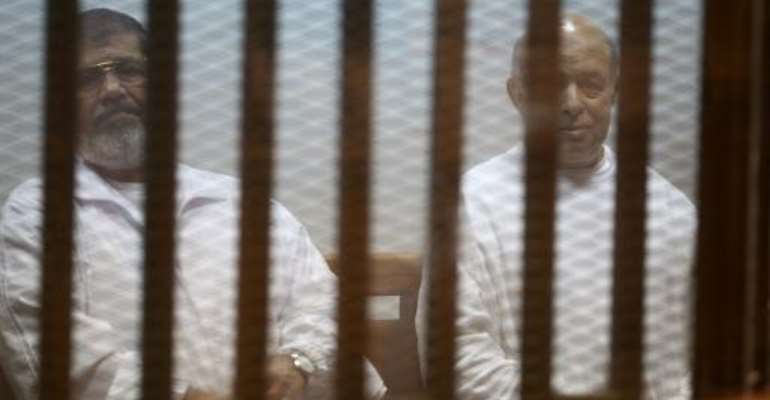 Cairo (AFP) - A Cairo criminal court jailed deposed Islamist president Mohamed Morsi's former chief of staff for three years Wednesday after he was convicted of abusing his powers, an official said.
Refaa al-Tahtawi had been charged with hiring someone banned from public service, the court official said.
Tahtawi had given a job to a man convicted of belonging to a terrorist group and of setting fire to several video clubs in the capital.
The man, who had been sentenced in the 1990s to 15 years in prison, was himself jailed for a year on Wednesday for having accepted the appointment.
Morsi, overthrown in 2013 by then army chief and current President Abdel Fattah al-Sisi, is himself on trial on a number of charges.