VBCI launches 30th Anniversary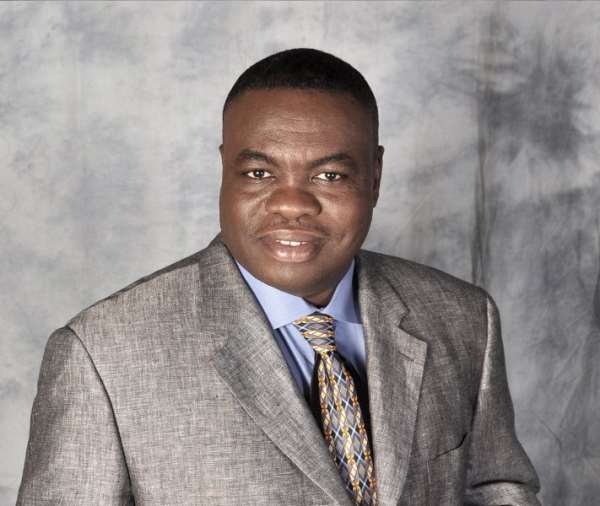 Accra, April 14, GNA - Victory Bible Church International (VBCI), has developed a five-year vision dubbed: 'Chazon 2020,' Right Reverend Nii Apiakai Tachie-Yarboi, Presiding Bishop of the Church disclosed this at the official launch of the Church's 30th Anniversary celebration in Accra.
Rt Rev Tackie-Yarboi said under this new vision, the Church will experience growth in membership, infrastructure, raising leaders, more   missionary work, and the opening of more branches, in addition to sharing the good news and spreading it to other parts of the world.
'We will continue to develop people into spiritual maturity and raise leaders to impact their generations both locally and globally.'
Bishop Tackie-Yarboi said under the new vision, VBCI will operate under provinces, sectors, districts and sanctuaries.
He said the Church has acquired an 800-plot of land at Dodowa, and will soon start work on the construction of a university college, a retreat centre for camp meetings, a clinic, and a Bible and Leadership School.
The Presiding Bishop said all those projects would be executed with the mindset of working towards achieving the mandate of VBCI which is: 'raising the foundations of many generations.'
Bishop Tackie-Yarboi gave the assurance that as the Church celebrates thirty years of working in the Lord's Vineyard, 'we will work towards making VBCI a place where the depressed, rejected and frustrated, will find Jesus Christ, and experience His love.'
Earlier in a sermon on the theme: 'Redemption for Revision,'   the Presiding Bishop   reminded Christians that   as people who had been redeemed to take over the world for Christ, they must look up to God for the strength and   courage to re-vision, shape their lives, in order to impact positively on the lives of others.
Elder Charles Annor, Chairman of the Anniversary Planning Committee, said activities lined up for the celebration which will take   the next three months, include health and evangelism walk, hospital visitation, prayer meetings, trade fair and fun bazaar, youth and singles seminar, with an Anniversary Thanks-giving Service as the climax.
The theme for the anniversary is 'Celebrations.'
GNA