Amoako Baah Eyes Afari Gyan's Job At EC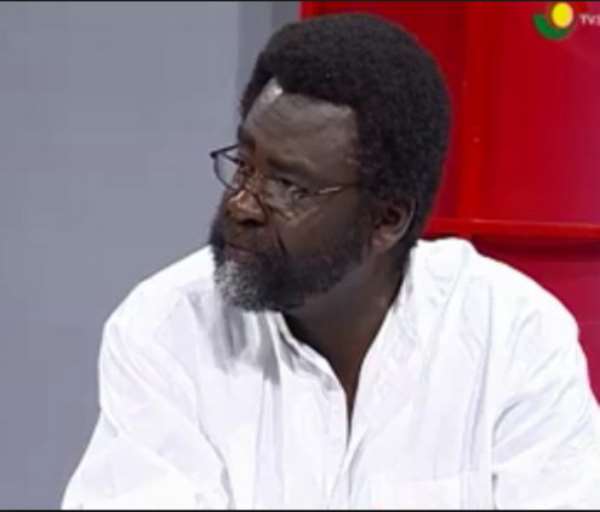 The head of the Political Science Department at KNUST Dr. Richard Amoako Baah has expressed interest in becoming the next chairman of the Electoral Commission.
According to Dr Baah on the Ultimate Breakfast Tuesday, he has no doubt he would do 'a lot better' than the status quo.
He said with innovative technology, he would introduce major reforms at the EC that will demystify the strong room assertion.
Dr. Gyan is due to retire in June.
'I think I can do a very good job, as a matter of fact, I have no doubt I can do much better. If I'm called to do it, I will do it and I will bring innovation,' Dr Baah said.
The various political parties in Ghana have urged President John Mahama to widely consult to make the right choice. They have called for a person with integrity and impeccable record of achievement in the public service to be appointed as the next EC chairman.
Some pressure groups are accusing the president of planning to appoint someone who will secure his interest in the 2016 elections.
Dr. Baah said it is crucial for Mahama to acknowledge the concerns since the 'EC does not enjoy the credibility it used to enjoy'.
Source: Starrfmonline.com