Mobile Money transfers: Financial Institutions must work with Telcos-Analyst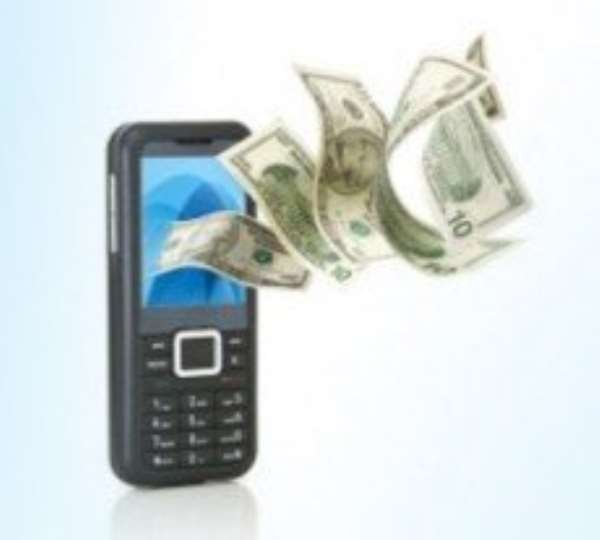 Telecom analyst Fouad Chilabi, has asked Financial Institutions to collaborate with Telecom Companies in the country to provide a common platform for mobile money transfers services.
Mobile money transfer services have in recent times become the most preferred choice for a lot of people across the globe due to the convenience and speed it provides.
The services are however, restricted to individual networks.
But Telecom analyst Fouad Chilabi told JOY BUSINESS a common platform that allows inter-connection would enable users access the services irrespective of the network they are on.
He said there seems to be some kind of 'war' between the financial institutions and the telecom service providers.
"Now if you are using MTN you have to be an MTN subscriber to be able to do mobile money on MTN. If you are using TIGO you can only transfer to TIGO."
 This he said has the tendency to confuse the market.
He said people get used to a multi-system – like a one-for-all system – therefore the network service providers and the financial institutions can complement each other in making this possible.
There is a lot of revenue that can be generated from the sector if the actions of these institutions are complementary Mr. Chilabi pointed out, adding however, that "funny enough the network operators are acting like they are banks and banks also acting like mobile operators. They should rather find a common ground that would provide value for both."
He proposed that instead of every bank introducing its own mobile payment system and mobile operators providing sole mobile payments, a single platform could be offered, with provision made for aggregation.
It should be an open platform where everybody can engage in transactions with everybody. In such a situation, financial institutions can benefit and mobile operators can also benefit, he indicated.