UEW Establishes E-Learning Centre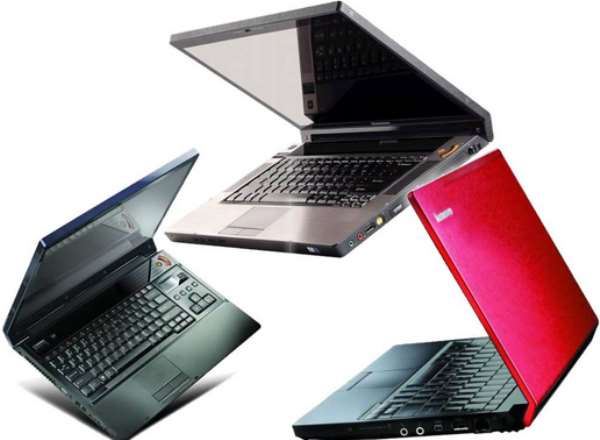 A colourful ceremony was held at the campus of the University of Education Winneba (UEW) for the commissioning of an ultra-modern open African Virtual University (AVU) Distance and eLearning Centre.
The centre would help give more people access to the university to pursue further education, and would as well place the University of Education Winneba in a unique position to extend its academic programmes to more students throughout the country, using modern technology.
Speaking at the ceremony, the Minister of Education, Prof Naana Jane Opoku-Agyemang, said majority of applications for admission into tertiary institutions had geared towards the traditional public universities, with the University of Cape Coast and University of Education being the preferred destinations for teachers and education managers.
Prof Opoku-Agyemang expressed concern about the way the University of Education Winneba was being stretched to its limits in terms of number of students being admitted onto its main Winneba campus, despite some expansion in physical infrastructure.
She called for more innovative and pragmatic ways of expanding access to tertiary education without sacrificing quality.
'The implementation of the Information Communication Technology (ICT)-based Distance Education Project such as this, is the way to go if we should reduce the tertiary admission deficit. The University of Ghana has set the pace and we are following it,' she added.
The Pro Vice Chancellor of the university, Rev Prof Anthony Afful-Broni, hinted that the institution entered into a collaborative agreement with African Virtual University on four main activities namely, the Open Distance and eLearning Centre (ODeL Centre), the Teacher Education Programme, ODeL Professional Development (ODeLPD) and Peace Management and Conflict Resolution Programme.
The head of AVU Regional Office in Dakar, Senegal, Dr Therrezinha Fernandes, bemoaned a situation where most of the universities in Africa have been facing a number of challenges, and therefore urged Africa to consider using open distance and eLearning to address the growing need for quality and affordable education and training.
From Sarah Afful, Winneba
Email:[email protected]