Don't spread Ada's nude pictures - Ministry pleads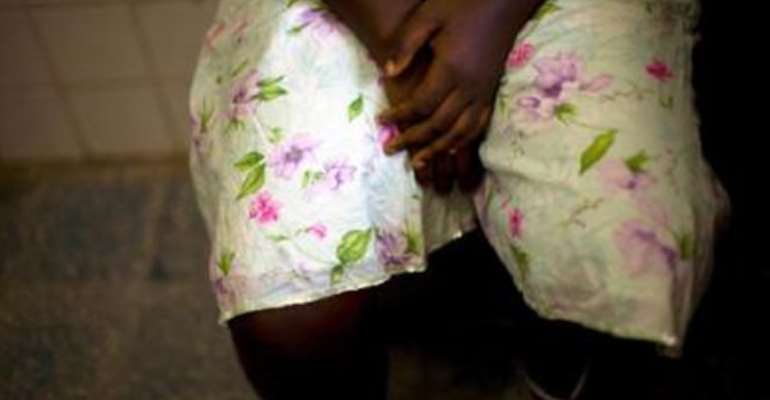 The Gender, Children and Social Protection Ministry is asking the general public, especially the media to stop sharing vile and disturbing nude pictures of a radio presenter who was abducted and gang raped by unknown assailants.
Adaeze Onyinyechie Ayoka, popularly called Ms Ada, was reported missing since last week only for nude pictures to emerge yesterday depicting her being subjected to an inhumane and despicable ordeal by her abductors.
The Y Fm reporter has been admitted at the GHAPOHA Hospital in Takoradi, the Western Region capital, after she was discovered on Tuesday.
"The Ministry finds it sad, that perpetrators of this heinous crime did not only assault the victim, but also shared photos of the act on social media," Abraham Asare Communications Advisor to the Social Protection Ministry said in a statement hours after the lady was found.
Her nude images have gone viral on various social media networks but the ministry pleaded further sharing should be ceased.
"We also plead with media houses and the general public to respect the privacy of the victim and stop publishing and sharing photos of her ordeal."
The Ministry further condemned "this reprehensible act in no uncertain terms and trust that the police will be able to find the perpetrators of this crime and bring them to book".
The Ministry of Gender, Children and Social Protection promised to follow the case closely to "ensure that justice is done".
Story by Ghana | Myjoyonline.com | Isaac Essel | [email protected] | twitter @isaacessel