We need national development policy - Tackie-Yarboi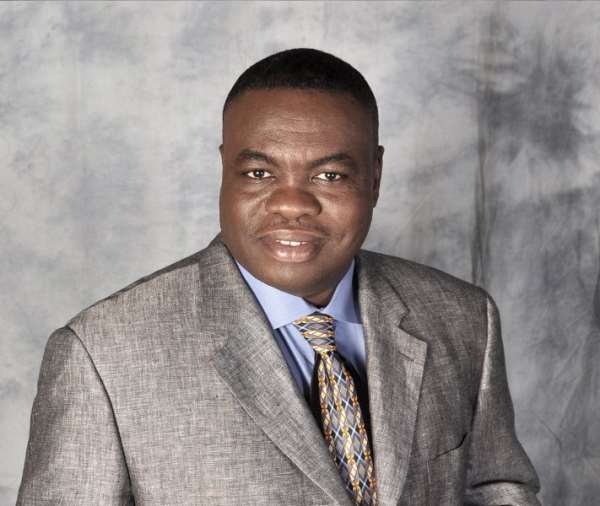 Accra, April 13, GNA - Right Reverend Nii Apiakai Tachie-Yarboi, Presiding Bishop of the Victory Bible Church International, has underscored the need for a non-partisan comprehensive national development policy for the nation.
He said, with its non-partisan nature, successive governments would be compelled to execute such a policy for the betterment of the citizenry.
Rt Rev Tackie-Yarboi made the call at the weekend when he launched activities to commemorate the 30th anniversary celebration of the founding of the church three decades ago, at its headquarters at the Dominion Sanctuary at Awoshie in Accra.
He pointed out that leadership was critical to the growth of every family, organization or nation, and said it was regrettable that Ghanaians have had several developmental challenges,   because over the years 'we as a nation have failed to strategically develop transformational leaders.'
  'We, as a nation, must develop a national leadership strategy that will address the dynamics of our national challenges,' he pointed out.
Bishop Tackie-Yarboi cited the power crisis as a typical example, and said it was affecting businesses, educational institutions, health facilities and churches alike, irrespective of the political party one belonged to.
He, therefore, urged the President to help find a lasting solution to the problem as he did promise in his State of the Nation Address.  
He disclosed that the theme for the three-month anniversary celebration is: 'Celebrations,' and that activities lined up for the occasion include, health and evangelism walk; hospital visitations; prayer meetings, trade fair and fun bazaar, youth and singles seminar.
Bishop Tackie-Yarboi said the celebration will be climaxed with an Anniversary Service.
GNA