Tehoda Case: Police Given 2 Weeks To Amend Defense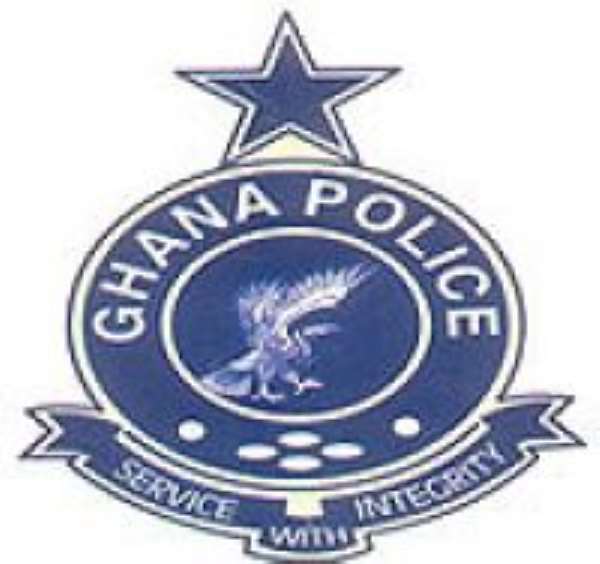 The Human Rights Court has given the Ghana Police Service 2 weeks to amend its statement of defense in a case brought against it by DSP Gifty Mawuenyega Tehoda.
The court adjourned the case to April 28, 2014 after lawyer for the Service asked the court for some time to amend its statement of defense.
The case involving DSP Tehoda began on September 27, 2011 when one Nana Ama Martin's was arrested for possessing large parcels suspected to be cocaine which later 'turned' into baking soda in Police custody.
DSP Tehoda was linked to the deal for which reason she was interdicted and subsequently dismissed from the Ghana Police Service as Deputy Commander in-charge of the Commercial Crimes Unit of the Ghana Police Service.
Tehoda who said she was wrongfully dismissed is seeking an order from the court for her reinstatement.
During a previous hearing, a principal witness from the Police service during cross-examination admitted to the court that Mrs Tehoda was not given a fair hearing before she was dismissed from the police service.
Source: Citifmonline.com