KNUST asked to explain how it owes 6m cedis to Ghana Water company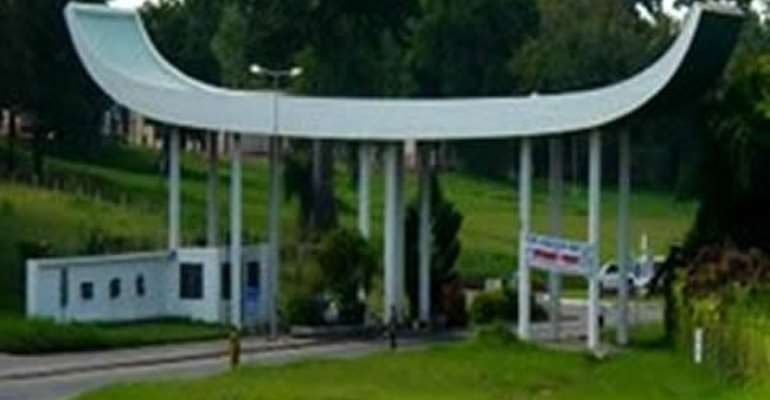 The Education Ministry says the Kwame Nkrumah University of Science and Technology must formally write to detail its difficulty with clearing a 6 million cedi debt owed the Ghana Water Company.
The National Council for Tertiary Education must also be properly notified before any real discussions could be held on how to clear the debt.
The University yesterday sent out an urgent appeal to government to assist it clear the debt.
Water supply was restored to the university this week after several days of disconnection.
The Water Company has given the university a one week ultimatum to pay up or risk being disconnected permanently.
The threat if carried through will cripple the university.
Public Relations Officer at the KNUST, Vincent Ankama Lomotey, says the university cannot afford to pay the debt by themselves.
This, he said, is the reason they are appealling to the government to intervene to settle the amount.