Box Iron To The Rescue In Dumsor Regime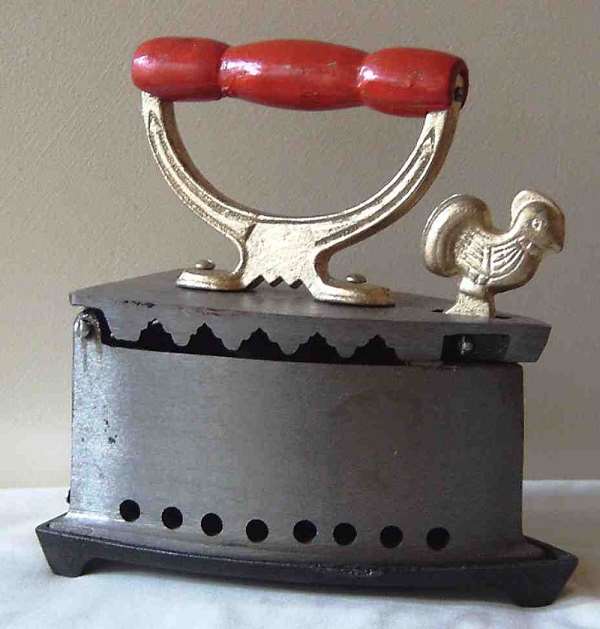 While enjoying banana we ought to pay attention to plantain which can be useful in times of need. This proverb in Akan has found expression in these days of dumsor when load shedding has led to many homes unable to make use of electric irons satisfactorily. Many people high and low except those who have resorted to the use of wash and wear attires have now resorted to the use of box irons to iron their dresses. Students and workers find it convenient to use.
One needs to go to some homes of responsible people and schools to find a considerable number of people waiting in queues to use the box iron which some people call sankofa. Most of these people might have used them during their childhood days but have forgotten about them. Yes they enjoyed good supply of electricity for a considerably long time until lately when things have changed.
The ideal thing is for all homes to plan ironing more dresses at a time to be used throughout the week. However this is not possible because everyone is often so busy that it is not possible to concentrate of ironing dresses as a matter of routine at the expense of cooking and homework by students and reading of materials by professionals. Until we get out of the dumsor regime all of us must learn to use box irons in times of need
ALHAJI A ABDULAI, EXECUTIVE DIRECTOR
EANFOWORLD FOR SUSTAINABLE DEVELOPMENT
P.O Box 17070 ARN
[email protected]/[email protected]
233 20 8844791 /244370345