K'si orphanage resorts to bagged water as water company cuts supply over unpaid bills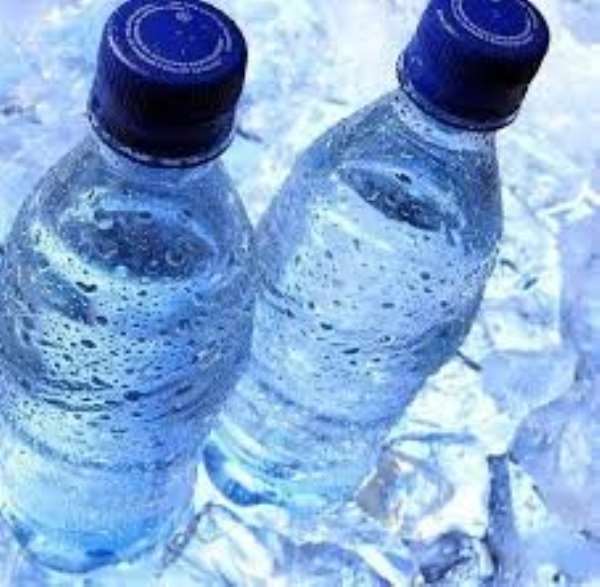 Authorities and inmates at the Kumasi Children's Home could be heading for tougher times as the Ghana Water Company cuts water supply to the home due to unpaid bills.
The facility owes the utility company 216,900 Ghana cedis as unpaid bills for the whole of last year.
Managers of the orphanage say the only option for the 98 orphans and workers is the use of sachet water which, apparently is also in short supply.
Sachet water donated by the public for drinking is now being used for other needs.
40 of the 98 inmates at the orphanage are babies and toddlers, a situation that makes availability of water highly critical.
The 40 orphans comprise 15 babies including day olds and 25 toddlers.
Nhyira FM's checks reveal public donation to the Kumasi Children's Home has reduced drastically amid delays in the release of government's meager monthly subvention.
Supervisor of the home, Victora Asugnya, is worried the situation will have dire consequences especially on inmates.
"We all know water is life especially for babies.  So with the disconnection which is not the first time, it is going to have a very serious impact on [children and workers' ] lives.  We have to bath babies; we have to wash their things. It's just going to be a serious problem for us", worried Madam Asugnya explained.
Ghana Water Company is on a mass disconnection exercise as part of efforts to retrieve monies owed it by consumers including government agencies.
Kwame Nkrumah University of Science and Technology, Kumasi Polytechnic and the Prisons Quarters have already had their supplies interrupted.
Madam Asugnya wants the public to intervene because managers are stretched beyond limits.
"With the main supply being off, I don't know how we are going to find water to drink and for other purposes. If people do not give us sachet water, then it is going to be a problem", Madam Asugnya revealed. 
Meanwhile, the Manhyia Hospital has also suffered similar a fate because the facility owes the Water Company 112,000 Ghana cedis in bills.
The hospital which is already distressed financially, due to delayed payment of health insurance claims for months, has had to rely on a borehole officials describe as unreliable.
Ghana Water Company has served notice the exercise will continue until all indebted consumers clear their debts.
Kumasi East District Manager for the Ghana Water Company, Asomani Scipio,  has rejected suggestion the company is being insensitive to the plight of the affected institutions.
"... As far back as last year we've gone to them, issue them with letters to understand that now they are supposed to pay their bills. And therefore it is not that [we are] insensitive. We need to collect the arrears to be able to keep the company moving", Mr. Asomani explained.