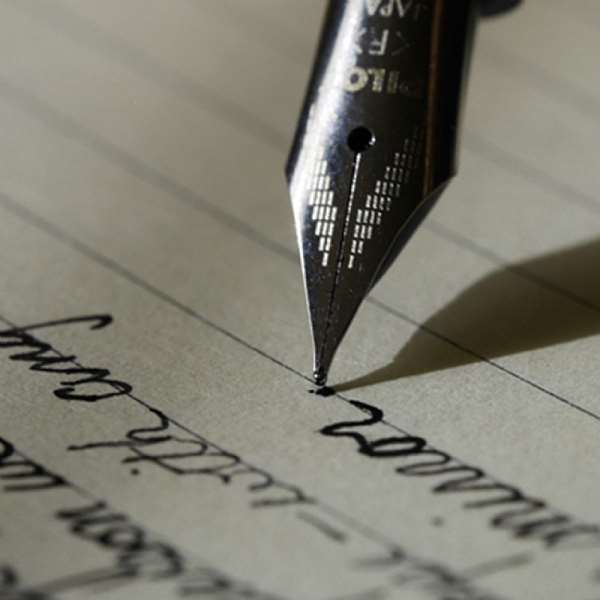 Sometimes we wonder whether the sale of acid – concentrated sulphuric or hydrochloric – should be controlled.
Considering the impossibility of regulating their sale on the open markets, such contemplation can best be dropped.
We have been compelled to turn to this subject because of the number of innocent ladies who went into relationships with obviously the best of intentions but ended up being permanently scarred. In their deformed state, the probability of they remaining without partners is very high and the effects of the statuses they would be confined to can only be imagined.
Last week appears to have dwarfed previous ones in terms of the volume of acid brutality on women by crazy men.
We would need the intervention of psychologists and sociologists to unravel the causes of the mad attacks.
In the early days of chemical warfare during WWII when Germans unleashed the first canisters of chemicals into the trenches of British troops, so much anguish was caused that it took a global response to outlaw the use of acid and other forms of chemicals, even in war. This explains how serious the world takes chemical warfare.
For it to be used by jilted men on their fellow human beings at home as recorded in all the cases of women suffering acid attacks, is to act in the most insensible and devious manner.
While some argue that women too have been involved in the use of lethal means on men, we are yet to be convinced that such attacks come anywhere near what acid has caused women.
Nobody in his right senses would see the effects of acid on women and not be shaken by the sight. Last week two such incidents took place in Accra and in the Western Region.
One of the victims, it was clear, would never return to her former beautiful state, while the other could at best be worked upon by plastic surgeons since her deformation was limited to her mouth.
We are unable to tell ladies or girls how to determine their partners. We can, however, tell them to study such persons before entering into any serious relationships.
When the negative traits are found in partners, the best thing is to exit the relationship instead of risking such dangerous reaction such as acid baths.
Infidelity, which is usually given as reason why angry men resort to acid baths or such other reckless reactions, can be managed simply - end the relationship without injuring the lady.Wouldn't it be easier to end a soured relationship than destroy the life of your partner and go into hiding?
Nobody would deal such a cruel treatment on a fellow human being and not be smoked out, regardless of how long they remain under the carpet. The police, we have learnt, are on the heels of those behind the cruelty and so we are confident that it would not be long before they are brought to book.
All we ask of members of the public who live in the vicinity of the crime is to cooperate with the law enforcement agencies who would need this support at this time.