Prof. Naomi Chazan to Headline 2015 Kronti Ne Akwamu Lectures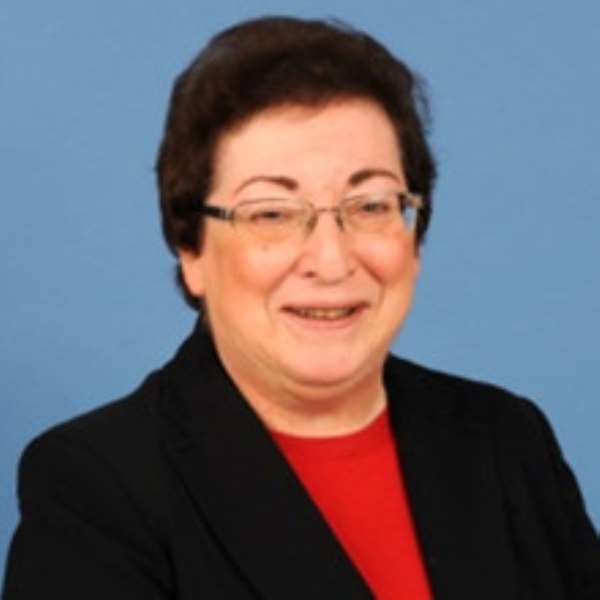 Prof. Naomi Chazan
In a move to advance the goal of inclusion in African democracies, the Ghana Center for Democratic Development (CDD-Ghana) will feature Prof. Naomi Chazan as guest speaker for this year's edition of Kronti Ne Akwamu (Democracy and Governance) Lecture on the topic: "Promoting Inclusion in African Democracies''. It will be held on this Thursday, April 16 at the British Council Auditorium in Accra at 5pm and, is opened to the public.
The lecture features prominent scholars and activists of local and international repute whose interests and work focus on the promotion of democracy, good governance and inclusive development.
An Israeli Professor Emerita of Political Science and African Studies, Prof. Naomi Chazan is the Dean of School of Government and Society at the Academic College of Tel-Aviv; co-director of the Center for the Advancement of Women in the Public Sphere at the Van Leer Jerusalem Institute and chairs the Advisory Committee of the National Authority for the Advancement of Women in Israel. She was president of the New Israel Fund between 2009-2012.
She completed three terms as a Member of Knesset on behalf of the Meretz (Democratic Israel) party in February, 2003. During her parliamentary career (l992-2003), she served as Deputy Speaker of the Knesset, and as a member of the Foreign Affairs and Defence Committee (concentrating on issues of the peace process and Israel's foreign relations), the Economics Committee, the House (Knesset) Committee, the Education Committee, and the Committee on the Status of Women. She earned widespread recognition as one of Israel's top legislators at the time, specializing in human rights, gender equality, and consumer affairs.
Prof. Chazan's lecture: 'Promoting Inclusion in African Democracies' - will address the significance of inclusion as a key pillar of vibrant democracies. It will also examine alternative strategies for mainstreaming political, economic and social inclusion, while preventing the incorporation of social tensions and policy paralysis.
The Kronti Ne Akwamu lectures are designed to stimulate public debate and reflection on key aspects of African democratic governance and development and aid the search for appropriate reforms.
This year's Kronti Ne Akwamu Lectures is in partnership with Konrad Adenauer Stiftung, The Israeli Embassy, Multimedia and KPMG.
For further information, please contact Mina Okuru at [email protected] and 0206986755 and Nana Hagan at [email protected] and 0244772818.

Friday April 10, 2015