Xpress Money partners with MTN to offer mobile remittances in Ghana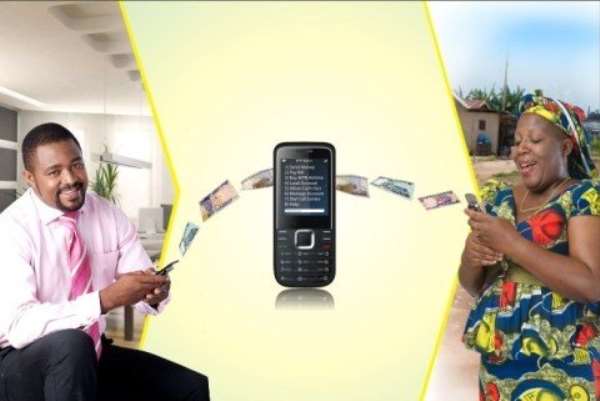 Xpress Money, a global money transfer company, has partnered telecom giant MTN to enable its customers remitting Ghana to transfer money directly into the mobile wallets of registered MTN Mobile Money users.
The mobile wallet service to Ghana will be launched from UAE, KSA, Kuwait, and Qatar in the Gulf Cooperation Council (GCC) as well as Jordan, Australia, UK and Canada.
"This service will offer one of the most convenient and safe ways to receive money for Xpress Money customers," a statement issued by MTN has said..
Xpress Money is the first money transfer operator to offer this cash to mobile service for Ghana from the GCC region.
According to the statement, Xpress Money will be expanding from other countries in its network by the end of this year. The global money transfer operator had launched a similar service in Kenya in 2014, in association with m-Pesa.
Commenting on the partnership, Sudhesh Giriyan, COO of Xpress Money said, "Africa has been at the forefront of remittance related innovations and we have been very focused on offering the same to our customers across the continent. We are very happy to join hands with MTN who have championed the Mobile Wallet segment, and believe that this service will take convenience to the next level for our customers receiving money in Ghana."
Eli Hini, Commercial Senior Manager, MTN Mobile Money,  said "MTN Ghana is excited to be leading innovations in the mobile wallets segment in Ghana with the launch of a  service that makes Ghanaians living abroad feel even closer to their family and friends.  The service can be enjoyed by all registered MTN Ghana Mobile Money customers and is instant, totally secured and very convenient." 
As part of the service, a customer can send up to $1500 in a month and up to $500 can be sent per transaction.
"There are over 1.75 billion smartphone users in the world today and a recent transparency market research stated that the global increase in smartphone penetration will boost the value of the mobile wallet market to USD 1,602.4 billion by 2018. With service offerings such as these, we are ready to tap into the tremendous potential of the mobile wallet segment for remittances" added Giriyan.