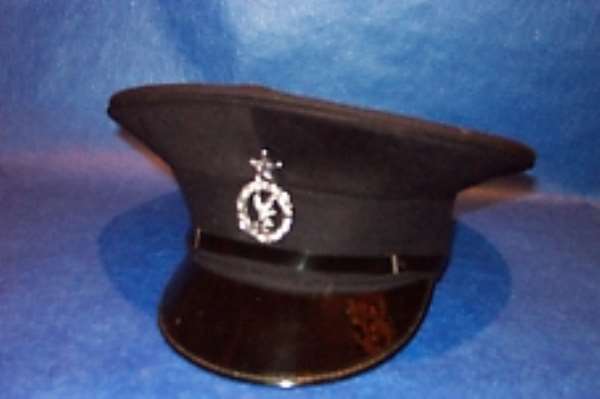 Your authoritative Lens can confirm that the dangerous breed of private policemen that have earned the tag of Kufuor's party Police are currently undergoing retraining at the various Police Academy and Training Schools around the country so as to be integrated into the regular Police Service.
They are being retrained at Accra, Kumasi, Koforidua, and other Police Academy and Training Schools.
The Lens investigations have established that following public outcry, particularly from the opposition parties and their supporters, at the formation of the Party Police, certain western powers instituted investigations into the matter and discovered that the claims were true.
Some of the disturbing discoveries were that the Party Police were taken to Israel with a view to obtaining training in providing personal security for government officials and other important personalities.
It turned out however that the training they received was in guerrilla warfare, city combat, and what has been euphemistically referred to as "enemy liquidation", which in plain English means assassination.
These findings so disturbed the international community that certain governments started putting pressure on the government to disband the Party Police. It is these pressures that have forced the hands of Mr Kufuor to capitulate, hence the sending of the first batch of the Party Police to various Police Academy and Training Schools for retraining.
The Police Public Relations Officer, Deputy Supt. Mr. Eklu, told The Lens that as far as the Police administration is concerned there is no such thing as Party Police, "what is happening is nothing more than a normal refresher course for Policemen," he said.
According to him the Police administration, from time to time, organises refresher courses as an 'on the job' training for its members, which training is intended to sharpen their various policing techniques and skills. The Lens has learnt that a refresher course is nothing more than retraining.
However, Mr. Eklu's explanation has been described as lots of "hot air" by some serving regular Policemen who point to the fact that ordinarily refresher courses are for Policemen who have spent years on the job, not people who are barely eighteen months old on the job.
The regular Policemen contend that by sending persons who are barely eighteen months on the job to undergo refresher course or retraining when there is a large number of Policemen and women, in the service for periods ranging up to thirty years and more, who have never been given any refresher course, is in itself an admission that those young persons were not initially trained to be regular Policemen.