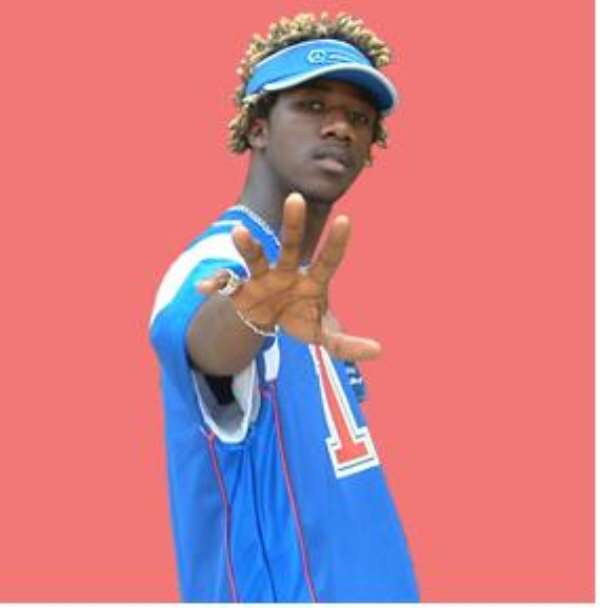 London, UK --Today, Saturday, August 14th. London is about to be set on "Fire". This week, Ghanaians in London after receiving the picnic torch passed by the "Mother of All Picnics" which occurred successfully last weekend in New York, they are "Get, Set, Ready and Go" for their own MEET ME THERE 2004 dubbed UK's biggest family event. The Ghana High Commissioner to U.K and Ireland; His Excellency, Mr. Isaac Osei would attend the Meet Me There 2004 At The Trent Park, Cockfosters, London, UK. H. E. Isaac Osei would be accompanied by some of the members of the African Diplomatic Corps. Artistes From all over Africa would be performing at the all day Event. This is one event you do not miss. The artistes to perform are as follows; Tic Tac, Sydney, Yoggi Doggi, King David (Ayefe no tse), Wale Gates, Tagoe Sisters, Lujinton, Bunny Mack (Soca Star known for "If you wanna go with me baby"), Felix Duke, Nkomode, Sydney, JJC419 crew, Lujinton and others.
Ghanaweb is supporting our London brothers and sisters and Ghanaians all over the world are invited.
Let us exhibit our rich Ghanaian culture to the rest of the world. Wear your stylish kente outfits, representing the motherland to the fullest. Coverage would be featured on Ghanaweb and Agoo Magazine and would be made possible by Ghanafuo.com/Ghanauncovered.com led by DJ extraordinaire and the don dada of UK Ghanaian club scene, the infamous DJ Fire, known to throw big picnics that can attract more than three thousand people and Ben Boateng, the man who has put Ghanaian UK events on the map of the world. The event is proudly presented by Agoo and Moneygram.
For more information; go to www.meetmethere.net