NPP Volta Ladies Group Gives Hope To The Sick
As Our Health Is Our Wealth, So Shall Our Health Be Our Concern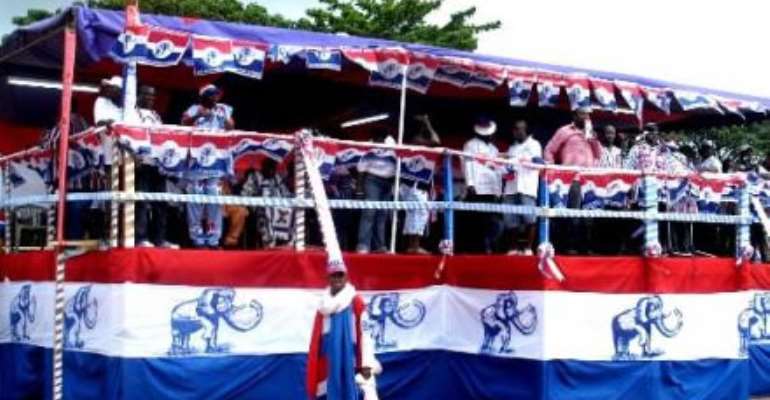 An NPP group of women based in the Volta region which comprises of voltarians in and out of volta called VOLTA GIRLS GIRLS INITIATIVE; who has the health of Ghana at heart, in collaboration with the Volta regional deputy women's organiser will embark on a visit to the LOGBA CLINIC at LOGBA , a town on the way to HOHOE.
Their visit is to motivate the health workers there so as to inspire, give reassurance and show special love to the patients, especially the women since it is a women group which seeks to encourage and motivate all women of all ages.
As part of their visit they will donate some medical equipment and other items to the clinic and patients respectively.
They are embarking on this because of the belief that, without good health, there is nothing one can do to help in development of her community and so a need to motivate and donate towards the good health of the people.
We will also be glad if you can donate to support this wealthy course.
May God be praised always, thank you.
Operation 40% votes for NPP in Volta Region
HANNAH ASHADE (VOLTA REGIONAL DEPUTY WOMEN'S ORGANIZER)
0247903122