Twenty-three babies born at Winneba Government Hospital during Easter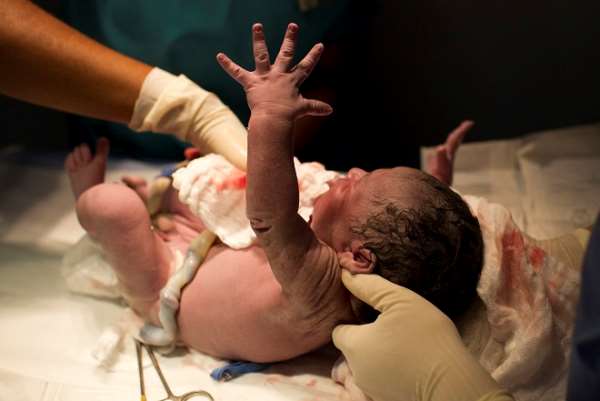 Winneba, April 8, GNA - A total of twenty-three babies, made up of 16 boys and seven girls, were born at the Municipal Hospital in Winneba during Easter.
Ms Hannah Essumah, Midwife at the Maternity Ward of the Hospital, made this known to the Ghana News Agency.
She said seven babies made up of four boys and three girls, were delivered on Good Friday, while a boy and a girl each were born on Holy Saturday.
Mr Essumah said nine boys and a girl were born on Easter Sunday, while twins, both boys, and a girl were born on Eastern Monday.
According to Ms Essumah, the babies and their mothers, who were in good conditions of health, have since been discharged.
GNA