Ghanaians Arrested In Bolivia Drug Trafficking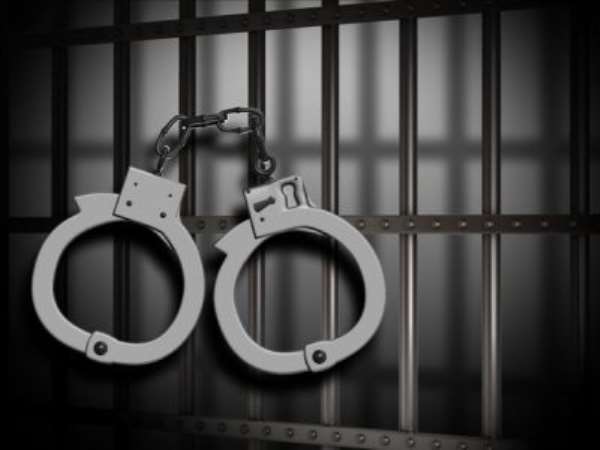 Two Ghanaians are in the grips of the Police for allegedly aiding a Bolivian narcotic syndicate to smuggle 5.880 kilograms of cocaine from Bolivia to Burkina Faso.

The suspects, Alexander Kofi Baah and Shahad Iddrisu were presented before an Accra High court Wednesday.

According to the prosecution, the two Ghanaians were arrested after the Bolivian authorities gave a tip-off to the Ghana police following the arrest of the syndicate in Bolivia some weeks ago.

The case has been adjourned to April 15, 2015.