NPP Leadership Don't Respect Their Members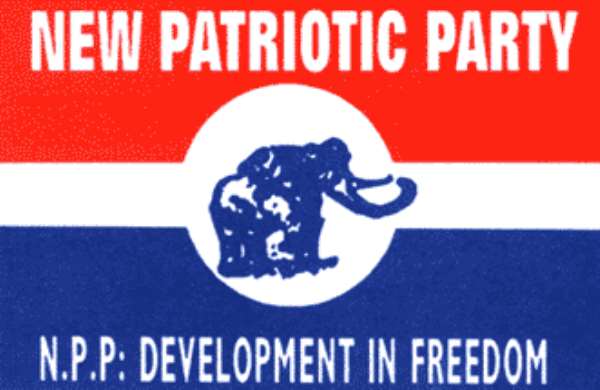 Communication Officer of the National Democratic Congress (NDC), Solomon Nkansah says lack of respect from the executives of the New Patriotic Party (NPP) accounted for their hasty decision on the affirmative action.
He says the directive which received persistent agitations from party members would have been prevented if they consulted those who matter in the party.
This he indicated shows how the party lacks respect when it comes to decision making, thus not taking into consideration views from party members.
The affirmative action plan which was announced by the National Executive Council (NEC) was to ban men from contesting some 16 parliamentary seats being held by women.
However it was opposed by some members which subsequently triggered an emergency National Council meeting which overturned the decision by NEC.
Some female MP's, though the directive has been overturned said they will still fight to retain their seat.
But in an interview on Adom FM's Dwaso Nsem Thursday, the NDC communicator said all these agitations from members could have been avoided "if indeed party executives consulted their members before going ahead with that decision".
He continued that "the arrogance of NPP has led them to that unfortunate incident. If you respect a person, then you would consult people who matter to you. They never thought about the people which to me are a lack of respect and incompetence from their leader" he stressed.