Christians urged to intensify the spread of the gospel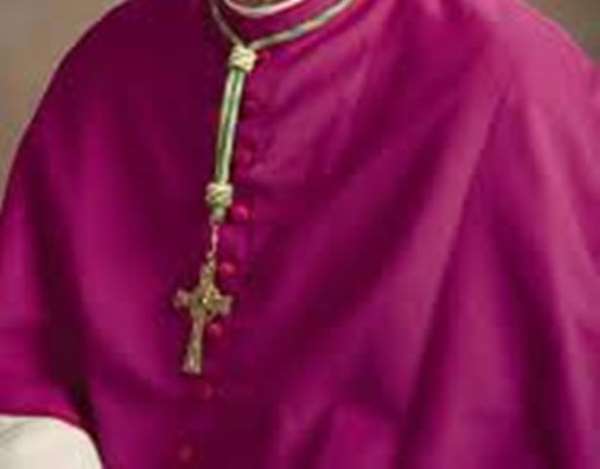 Kumasi, April 6, GNA - Bishop Kingsley Emmanuel Yamoah, Founder and Leader of Evangelical Calvarian Church, has asked Christians to intensify the spread of the gospel to bring hope and salvation to the people.
He said they should be bold to witness and reach out to everybody with the 'good news' to get people to denounce all that is evil.
Bishop Yamoah, who was preaching at a service held to round off a three-day Easter convention of the church at Kwadaso in Kumasi, Christians to be fearless in telling the gospel truth.
He said it was not for nothing that Jesus died on the cross and stated that those who believed in the Messiah would receive the blessings of eternal life.
He advised Christians to stand firm in their faith and work with passion to grow God's ministry.
Bishop Yamoah said they should eschew hypocrisy, greed, selfishness and corrupt practices, likely to create image problems for the church.
He asked Christians to have a place in their hearts for the poor, the vulnerable and the destitute, noting that as Christians they are enjoined by their faith to be generous and supportive of such people.
They should also put in more effort for their spiritual growth through unceasing prayers and fasting.
He said as Christians they are expected to become good example to the rest of the society and that requires that they lead clean, pure and untainted lives.  
GNA