Christians urged not to forget the essence of Easter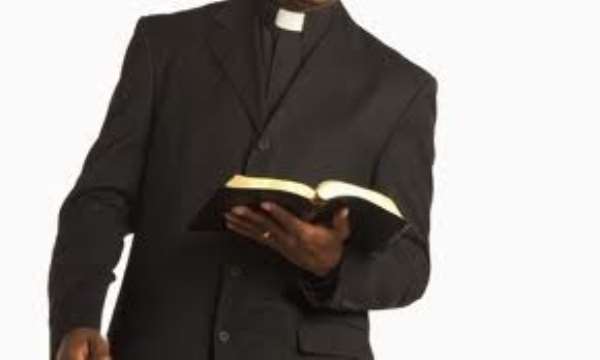 Accra, April 3, GNA - Apostle Crosby Adjei, Head Pastor, Family House Chapel on Friday entreated Christians not to allow Satan let them lose the essence of Easter.
'It's sad to note that nowadays those of the world prepare more adequately for the celebration of Easter than those of us who are in Christ by planning on how they will enjoy themselves during the Easter celebration,' he said.
Speaking on the message: 'The Message of the Cross,' he expressed wonder why some Christians would choose not to go to church during Easter but visit places which 'cause more pain to the body of Christ'.
He said the message about the Cross or the death of Christ should remind us of His love and readiness to do whatever we might ask of Him.
'The message of the Cross is also to tell us that due to our sins there was nothing God could do than to let His only son come and die for us,' he said.
He called on Christians never to think that by living a righteous life they could save themselves from hellfire, as the blood of Jesus is the remedy which could save us from hell.
'It's good to live righteous life, we should bear in mind that the Bible says that our righteousness are like filthy rags before God. The blood is therefore our only remedy,' he said.
GNA