Reading, a major deficiency in Ghanaian children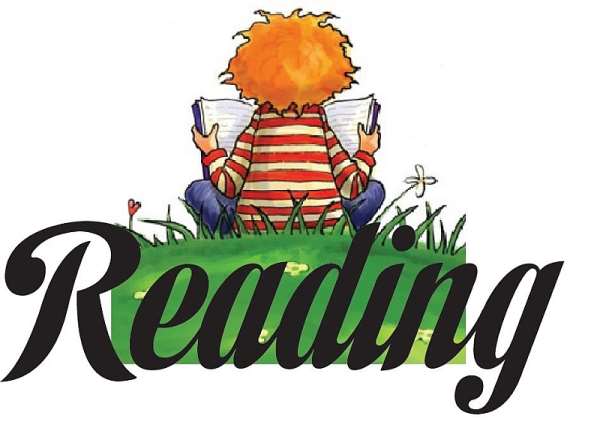 Accra, April 2, GNA - Mr Kwame A.S. Bedu-Andor, Senior Corporate Affairs Manager, Ghana Investment Fund for Electronic Communications says reading is one of the major deficiencies in the Ghanaian children especially with the introduction of more television stations.
He also said poor reading culture is at a high rate in the country not only among children but 'admittedly, among all of us'.
To this end, Mr Bedu-Andor has called for a collective effort towards the cultivation of reading habit among the citizenry.
'Instead of indulging in other activities as parents, leaders and children let us take reading as a serious lesson, recognise it as an enjoyable vocation, choose books wisely and set time for reading,' he said.
Mr Bedu-Andor made the remark at the 2015 International Children's Book Day Celebration (ICBD) in Accra on Thursday.
He therefore encouraged children to see reading as a foundation to their future as the right choice of books read would improve their vocabulary.
'Make a list of all books read and this will encourage you to read more, share ideas and lessons with friends as it would broaden your vocabulary too.
'And reduce the extensive internet use,' he advised.
Speaking on the theme 'Many Cultures one Story', Mr Guy Amarteifio, and Regional Liberian explained that the Greater Accra Regional Library of Ghana Library Authority (GhLA) celebrates the ICBD annually to bring books and children together to inculcate reading habit in them.
He said on the occasion, the GhLA organises quiz, reading, essay writing, spelling bee competitions, cultural dance, poetry recitals and drama competition for junior high, upper primary and pre-schools.
'At the end of the three days programme prizes are awarded to all participating schools irrespective of the position in the competition.'
'The idea is to encourage the pupils to access books and other literary materials available in the public libraries and other places where they may be available,' he said.
Mr Amarteifio noted that through all these efforts the GhLA was faced with the problem of funding and appealed to corporate bodies to sponsor the good course to promote extensive reading amongst children.
He said owing to lack of funds there is a problem with the patronage of people visiting the library.
He said as at 2013 patronage stood at 7651, and there was a major decrease of 4956 in 2014.
He urged the media to collaborate with the GhLA and publicise its activities to attract more users and sponsors.
Mr Samuel Sarpong, Chief Operating Officer, GCB Bank Limited lauded GhLA for their efforts that aimed at inculcating not only reading habits among children but broadening their knowledge to know more about their world at large as reading is a best medicine for the mind.
He therefore expressed GCB Bank Limited's continues quota contribution towards the welfare of children and their education.
On behalf of the bank Mr Sarpong donated 2000 books worth GH₵ 40,000.00 to the GhLA to help promote the goals of the entity.
Mr Ellis Nii Amar Commey, Deputy Director of Finance, Accra Metropolitan Assembly, urged students to read every day as reading was the key to everything.
GNA