Easter a reminder of service to mankind - Lodonu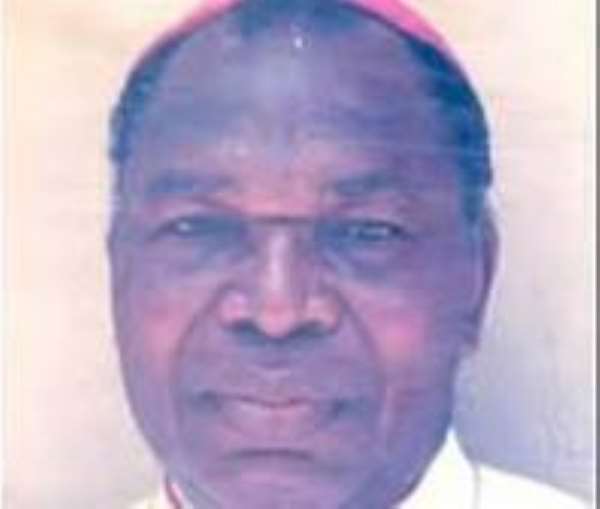 EN-US KO X-NONE
Ho, April 2, GNA - Right Reverend Francis Anani Lodonu, Catholic Bishop of Ho, on Thursday said the celebration of Easter festivities must remind the citizenry of service to one another.
He said public office holders especially ought to learn how to sincerely serve the citizenry and re-build the nation.
'Out of service comes victory. Jesus showed us the way by serving His disciples and I know if we follow His good example, our country will move forward,' Bishop Lodonu stated in an Easter message through Ghana News Agency.
He said Ghana needs statesmen as the citizenry are 'tired' of being led by people who are only interested in political victory.
Bishop Lodonu said until leaders and the citizenry rededicate themselves to serve the country genuinely, the people would continue to 'struggle' with endless challenges.
He urged the citizenry to desist from 'over criticizing' leaders and play their roles in nation-building.
He asked them to sacrifice and be prepared to endure hardship while efforts are made to address challenges facing the nation.
GNA