Porter jailed five years for sodomy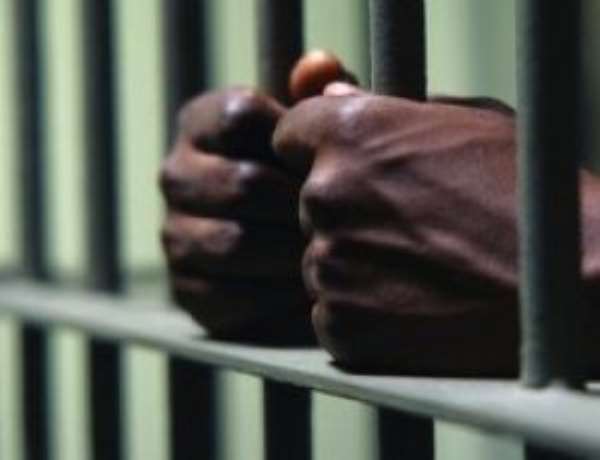 Tema, April 2, GNA - A Tema Circuit Court has handed over a five-year jail term to a porter who sodomized a 20 year-old mentally retarded man at the Tema Sports Stadium.
The court, presided over by Mrs Lydia Osei Marfo, sentenced Emmanuel Aikins, on his plea of guilty to the charge of sodomy.
Assistant Superintendent of Police (ASP) Eyram Klu, prosecuting, told the court that the complainant, the victim, and Aikins resided in the same vicinity at Tema Community One, Site 16.
ASP Klu said on March 21, personnel of the Ghana Ports and Harbours Authority (GPHA) and the Ghana Journalists Association (GJA) organized fun games at the Tema Sports Stadium, which was open to the public.
The victim and Aikins were also at the stadium as spectators, the prosecutor said.
However, he said, at about 1130 hours, when people were watching the match between the two groups, the convict who knew that the victim was mentally retarded, lured him into one of the stadium ticket booths.
The court heard that without the consent of the victim, Aikins undressed him, made him stoop, and had sexual intercourse with him.
According to the prosecution, a witness in the case caught him while he was sodomizing the victim, and, subsequently, handed him over to the Tema Community One Police.
ASP Klu stated that a medical form was issued to the victim to be medically examined.
Aikins, who is said to have admitted the offence in his caution statement to the Police, also revealed that was the second time he had sodomized the victim.
GNA