Airtel Ghana Nominated For 10 Awards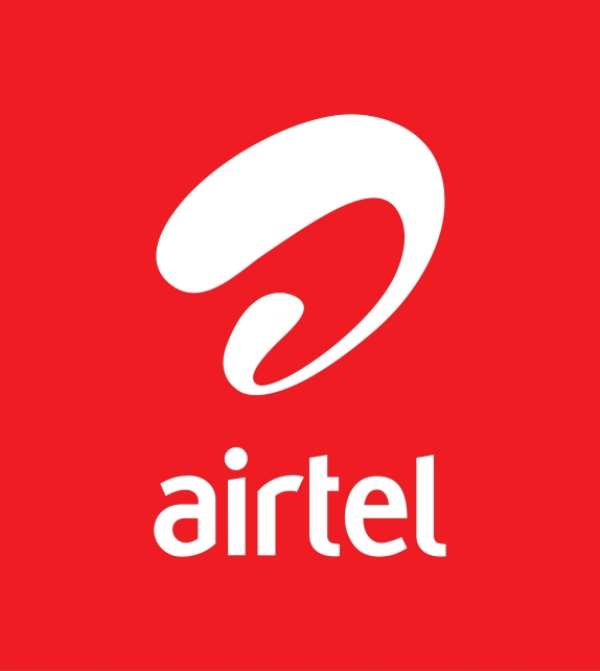 Airtel Ghana has been nominated for 10 high ranking awards at the prestigious Ghana Telecom Awards 2015. The nominations include Mobile Operator of the Year, Best Mobile Money Service, CSR Company of the Year, Customer Care Company of the Year and Telecom Brand of the Year.
The rest are Mobile Broadband Internet Service of the Year, Telecom Business Service of the Year, Marketing Campaign of the Year, Innovative Product of the Year.
Airtel's Chief Executive Officer (CEO), Lucy Quist, has also been nominated for the Telecom CEO of the year award.
Commenting on the nominations, Donald Gwira, Head of Corporate Communications and External Affairs said: 'This is fantastic news for us as we have been shortlisted in 10 categories.  It is a great achievement since this year's nominations far exceed what we received last year.This is a testament that the strategies we have put in place are paying off.
'We are proud of our talented and hard-working team; they never stop striving for excellence to provide our customers with the most relevant and innovative products and services,' he added.
Since rebranding as Airtel, the company has won over 20 awards from the major institutions that confer excellence awards to organizations in the industry. These were in the areas of Marketing, Corporate Social Responsibility, Public Relations and Telecommunications.
The Ghana Telecom Awards is designed to celebrate the continued growth and success of the ICT marketplace and focus on the exceptional and innovative performers within the industry.
The awards ceremony would be held at Movenpick Hotel, Accra on 22nd May 2015.