Berekum College Gets ICT Centre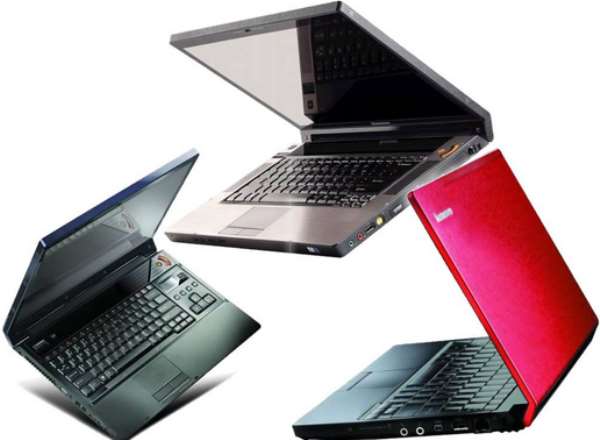 The Berekum College of Education in the Brong Ahafo Region has started using a fully-furnished ICT centre to facilitate learning for students.
The centre which has 20 computers and its accessories was established by the former Vice Chancellor of University of Ghana, Prof Emeritus George Benneh, a native of Berekum at the cost of GH¢40,000.
The Benneh family additionally donated a parcel of land for the construction of a permanent building for the centre which would also provide vocational skills to the teeming youth of the area and help curb the unemployment rate in the country.
Prof Benneh in his inaugural address reiterated the need for the government to pursue vigorous ICT education for youth.
'With knowledge in ICT, one can stay in Ghana and work to earn a living via the internet in any other country,' he said.
He said the centre was going to collaborate with the prestigious Ghana/India Kofi Annan ICT Centre in training the students, and urged the students to take advantage of the opportunities to upgrade their skills.
Kenneth Hayford, Vice Principal of the college, commended Prof Benneh for his effort to expand formal education in the area and appealed to influential indigenes of the town to also assist in the development of Berekum.
He said the college was privileged to be associated with academicians like Prof Benneh and encouraged the students to emulate their examples.