Minister inaugurates cotton Board of Directors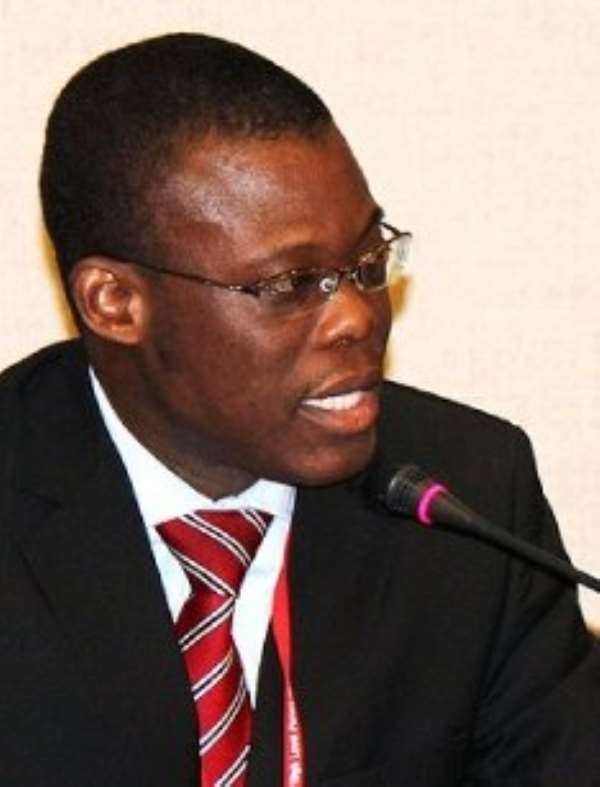 Tamale, April 1, GNA - Mr Fiifi Fiavi Kwetey, the Minister of Food and Agriculture on Tuesday inaugurated a nine-member Board of Directors of the Cotton Development Authority (CDA) in Tamale with a call on members to commit themselves towards revamping the cotton industry.
The functions of the Board among other things are to assist the CDA in pursuit of its functions as stated in section two of the CDA Act of 1969 (NLCD 353).
Mr Kwetey said the inauguration of the Board marked an important milestone in the cotton industry, adding, 'Putting in place a board for the long awaited CDA means the revamping of the cotton industry to strengthen the promotion of private investment in the sector'.
He said with the support of the World Bank in 2010, the Ministry developed and launched the cotton revival strategy with the objective of revamping the cotton industry and expressed the hope that the board would work diligently towards that goal to give more jobs to the youth in the country.
He said the government would continue to provide the policy, the enabling environment and investment framework to encourage the private sector to invest in the industry, as well as continue to develop series of collaborative policies towards the private sector and learn from experiences from other places.
He advised members of the board to work closely with the Ministry of Food and Agriculture (MOFA) and other stakeholders to integrate other food crops and programmes in the cotton operational areas to achieve the desired results.
Alhaji Limuna Mohammed-Muniru, the Northern Regional Minister in a speech read on his behalf, called for strong stakeholder collaboration for the revamping of the cotton industry to contribute to the country's economic development.
Dr Abdulai Baba Salifu, a former Director General of the Centre for Scientific and Industrial Research (CSIR), who chairs the nine-member board, appealed for the allocation of the necessary logistics and resources to enable the board to operate effectively.
He appealed to other members of the board to commit their time and energy towards developing and revamping the cotton industry for the crop to regain its past glory.
GNA