Workers Drag Fly 540 Airline Before Labour Commission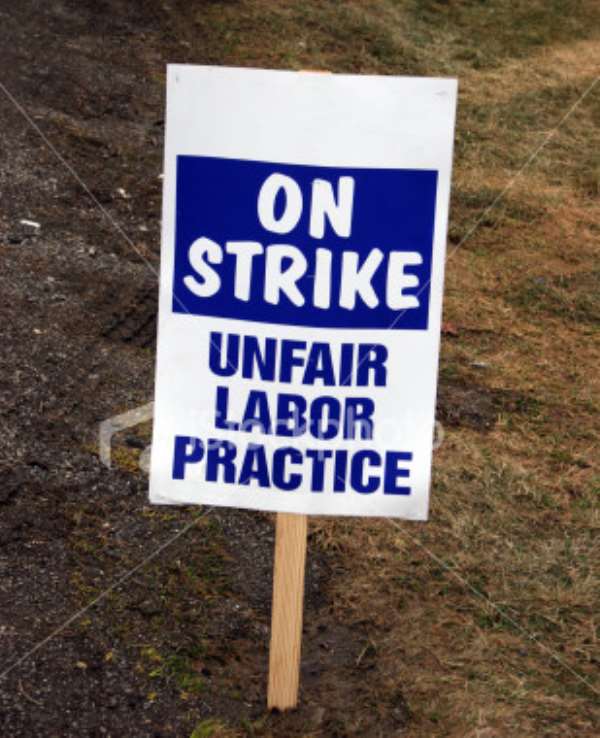 Aggrieved workers of domestic airline operator, Fly 540 have dragged the company to the National Labour Commission over unpaid salaries and other compensation packages. The workers accused their employer for failing to pay their Social Security and National Insurance Trust (SSNIT) contributions for over a year now.
The airline company is reported to have laid off hundreds of its workers including flight attendants, engineers and pilots after it had suspended operations in Ghana since last year.
Fly 540 reported needs about 250,000 dollars in order to settle the aggrieved workers of all their entitlements.
Some of the workers who spoke to The Insight said several attempts to get the airline to pay them their severance package proved futile.
Checks conducted to locate the airline shows that, the offices of the airline have been closed down while its only observable asset which was the aircraft has since the suspension of operation been moved out of the country.
Fly 540 suspended operations in Ghana in May last year mainly due to financial and operational challenges.
The company laid off majority of its staff following suspension of its operations in Ghana but maintained about 10 percent of the staff who now complaint of lack of payment since then.
The issues brought before the National Labour Commission for redress includes; Lack of salaries payment close to one year, Non-payment of SNNIT contribution for the same period for workers and Non-payment of Tax to the state within the same period.
According to the petitioners, Fly 540 must properly lay off workers in accordance with the labor law of Ghana if it does not wish to operate in the country again.
They also threatened to seek further redress in court if the company fails to respond to their concerns.