Use appropriate ICT tools in farming practices - Minister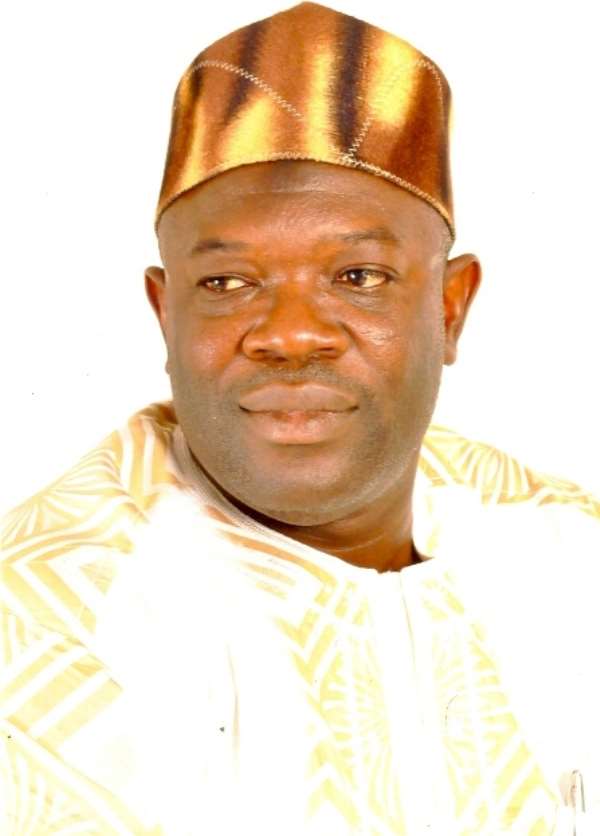 Tamale, March 31, GNA - Alhaji Limuna Mohammed-Muniru, the Northern Regional Minister, has advised farmers to use the appropriate Information and Communication Technology (ICT) tools in farming to produce more food to better their living conditions.
He said, 'We are in the age of technology and we cannot be smart farmers, processors, marketers and other service providers without the appropriate ICT tools', and urged stakeholders in agriculture to make good use of tools that could make available information on markets, weather and good agronomic practices for better decision-making.
Alhaji Mohammed-Muniru gave the advice in Tamale, in a speech read on his behalf at the 5th Annual Northern Ghana Pre-Season Planning and Networking Forum hosted by the Ghana Agro-Input Dealers Association (GAIDA).
The event on the theme: 'Smart Technologies for increased productivity', hosted about 800 maize, rice and soya bean value chain stakeholders at the planning and networking forum, which created the avenue for interaction and planning to establish market linkages for the 2015 planting season.
The event also brought together farmers, tractors operators, buyers, processors, transporters, seed producers, and companies, as well as dealers in agro input, and farm equipment; vendors and financial institutions to learn and share ideas to plan towards the planting season.
Alhaji Mohammed-Muniru said due to the challenges posed by Climate Change, farmers needed to depart from the traditional ways of farming and adopt modern trends if they wanted to achieve the objective of food security.
He said through the support of the United States of America, the Agriculture Technology Transfer (ATT) project was building three new ultra-modern seed testing laboratories furnished with the state of the art equipment - each in the three northern regions - while ADVANCE was facilitating strong market linkages in the maize, rice and soy value chains in the zone of influence.
He said the new seed testing laboratories would be ready before the end of this year's farming season and it would motivate the government to ensure truth in labeling for any certified seed produced in the three northern regions.
The Reverend Tetteh Solomon Amartey, the President of GAIDA, said the event put premium on the role of technologies to increase agricultural productivity and for farmers to use technologies effectively and efficiently, the technologies must be simple for use.
The event was supported by the USAID's Feed the Future Ghana projects with funding from the ATT project and the Agricultural Development and Value Chain Enhance II (ADVANCE II) project.
Fifty companies exhibited products and services ranging from production and processing, mechanization, irrigation, improved seed varieties, weather information, finance, ICT among others, which aimed at transforming members into informal extension agents to enable them transfer agricultural technologies to smallholder farmers.
GNA